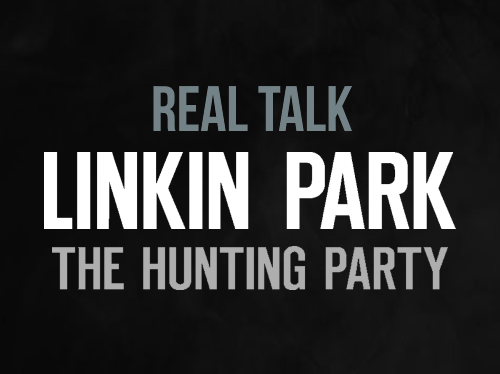 On last week's poll, The Hunting Party and LPU albums tied, but since B.O.T.S. just started with The Hunting Party League, I thought The Hunting Party would be the better choice.
Being the most recent Linkin Park album, there are probably a lot of varying opinions, even if the album is a few years old now.
Discussion isn't limited to just the music on the album itself, it can be it's promotion, artwork, music videos, or anything else linking to the album.
##What Should the Next "Real Talk" Topic Discuss?
We're going to be doing LPU albums next week, for the reason stated above. There will be a new poll in that post.
##Past "Real Talk" Discussions