Hii


Here you can share you creations, appreciate and comment each other. Post any drawing…sketch, pastel, painting and have fun

Oh
My
God
That picture is amazing
thnx a lot…congo…first comment in my first topic

WOW
That drawing… Very amazing and nice!
This is awesome!




Now we've got 3 damn good artists.
Anyway the only thing I've doodled that I'm happy with is Smashed Bacon Man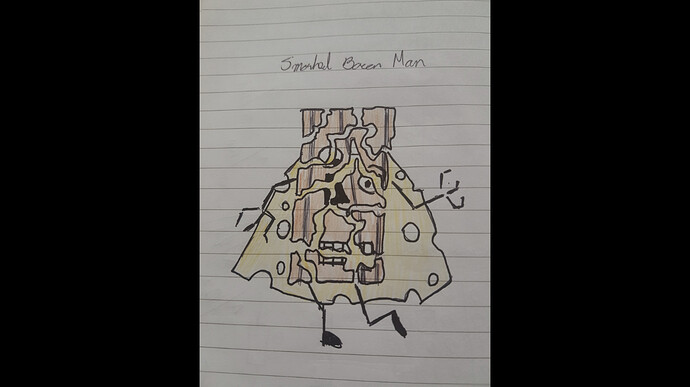 Lmao Smashed Bacon Man
Need to get the Unity of Us back up and running
That awesome and @the_termin8r is odd but there is already a post like this. @jFar920

Its amazing!! You are so good in abstract art

@the_termin8r @NoireXJasper @NickGr @intheend
thnx a lot for pleasing comments

who are the others?? i would like to know plz. (i bet they are better than me

)
Another one…

The art so far seems to be mostly @Honey8's, so I think the topic is fine at the moment. If that changes, I can merge both of the topics provided I can find the other similar one
oh i am sorry
i apologize…i didnt knew about that.

I'm liking the sarcasm

It's not abstract, just a crappy 5 min doodle of a long dead inside joke on the forums. I'm not an artist by any means.
The others are @jabinquaken and @coon .
Here's one of Jabin's :
One of Coon's:
https://forums.lpunderground.com/uploads/short-url/5EiAhfPPzGushQq4pcy41DupHV6.jpg
No thats not sarcasm
OMG THEY ARE AMAZING ARTIST…MAN I SALUTE THEM!!! @jabinquaken and @coon
GREAT GUYS!!
Ok, Guys! I finally did it! My fan-art on Mike Shinoda.
I was going to make it so long ago and this weekend was the time X.
I really am satisfied with this work. I haven't been drawing this way so long.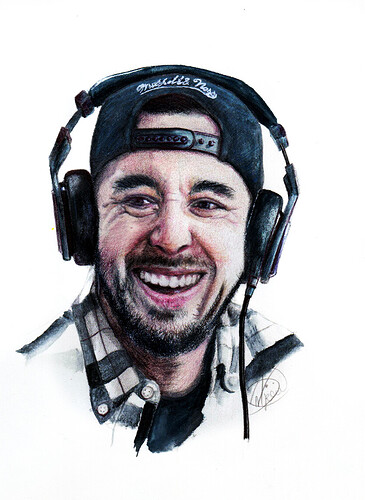 HOLY FOK! That looks insane