Looks like LP has become something of a motivational drive for me.
Their songs keep echoing thoughts and force videos out of me.
It's more than en echo really… it's a mirroring…
Those who have watched "Concordia" here
and the rest of "The Great Deception" series, know this work was inspired by LP.
But their inspiration goes on
and so does mine!
This is one of my series favorites made in Jan 2017 :
Planting Season :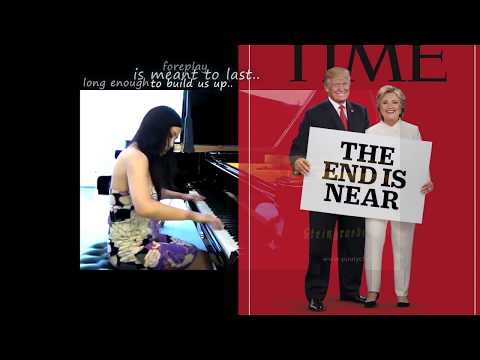 Then i had to attend to some personal issues
and Mike with Fort Minor and LP were there again!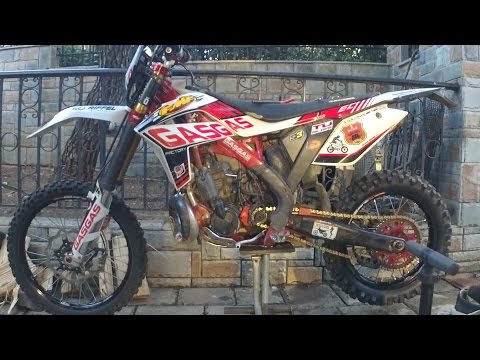 And i guess balance returns slowly…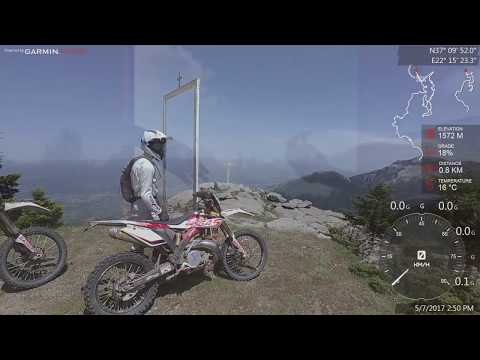 I will keep posting LP eye candy here as they come.
Anyone else that wants to join in is more than welcome to do so!
Lyrics videos are also welcome!
Good Goodbye y'all