I have no words for what has gone down…
Thankfully, Linkin Park did.
This race was left in the drawer because it portrayed things i didn't want to expose.
But when turns decided i should expose other things, something funny happened
The ears you tried to warn shut off and all doors with them and to top it all, a group decided to make your name disappear.
50 pages of a topic were deleted and so did the username that created it, and to make it real, seven years of posts on a sport, from the man who tried to advance it, all vanished in thin air.
To their surprise, two obstacles got in the way.
a) that name was a very heavy Linkin Park fan and all that happened was already sang for
now it was time to add the visuals and… you know LP fans …
b) it was a weird name… a weird name indeed…
Not many can make it to the end of this ride.
Maybe LP fans (specially the U's) could grab hold i thought.
Only hearts can know this ride's secrets because hearts reach out with empathy and grab hold!
minds bail early!
As said in another post, if one is to take one ride, this should be it.
funny note you can't see yet,
this race is not about me but about you!
it only relates to this rider in a sense that he'd decide to share!
happened to him but not for him!
part a)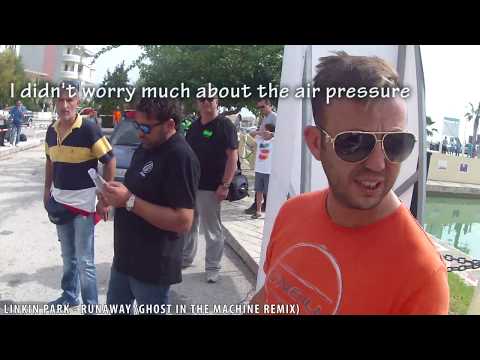 part b)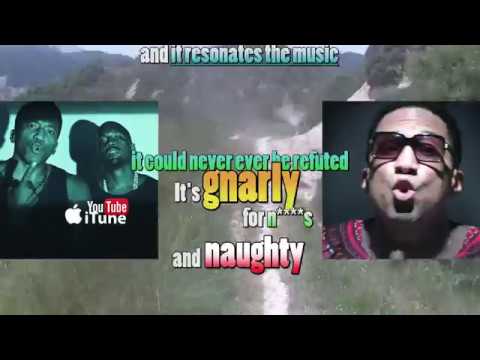 part c)