BUt why do you think it's weird? It happens all the time.
Is because when we some times answer they don't pick up.
It's ain't no weird. Btw, I hate landline because you can't see who's calling
OMG! I hate that as well as @NickGr.
Our chemistry lecturer has a TFK ringtone, lol
12 topics a day? Seriously?
When I get home from work I'll attempt to make a FAQ topic for the pre-sales to centralize it all, if the forum hasn't burned down by then
Anniversary of Kurt's death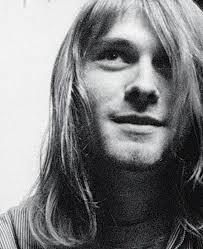 So… I've been really busy lately and I literally have no time to do anything anymore. That includes listening to music every afternoon like I used to. I feel like something is missing and it's so odd… I don't know how to explain it but yeah, it sucks.
Oh my, seems that I'm in love again. Didn't end well last time
Yesterday I was hanging out in park with my friends, we're sitting on the bench and talking about random things then one guy comes to us and asking: "Hey I've lost my hash somewhere here did you saw it ? He's just shut us…I wan't to say him that we've already smoke his stuff and I've never seen talking pink bunny but I just said NO.
Yeah, still not seeing this thread in any of the main hubs. Only when I search for it.
this seems to be your problem only… dunno if thread mutes works like that( maybe you've accidentally muted it?)