I confuse the songs too. lol






Got a package from my sister Stephanie @StephLP18 thank you for this, it means a lot that you would do this




thank you for the love in this and for being as wonderful as you are.
That's so lovely

@StephLP18 - and you deserve this really @chigokurosaki - soo happy for you

now the triplets all have one
This week I finished an incredibly mindblowing book by Larken Rose called 'The most dangerous superstition'. Really recommend it! See this video as an introduction to the book: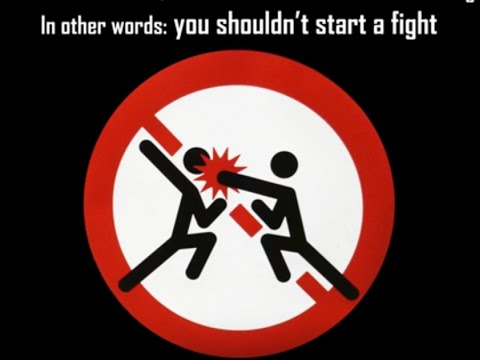 Thanx for the recommendation

, the title sounds absolutely interesting! @rickvanmeijel
And guys? Today I brough the trashbag into the trashcan… as I left the house I found a pack at my front door aaaaaand: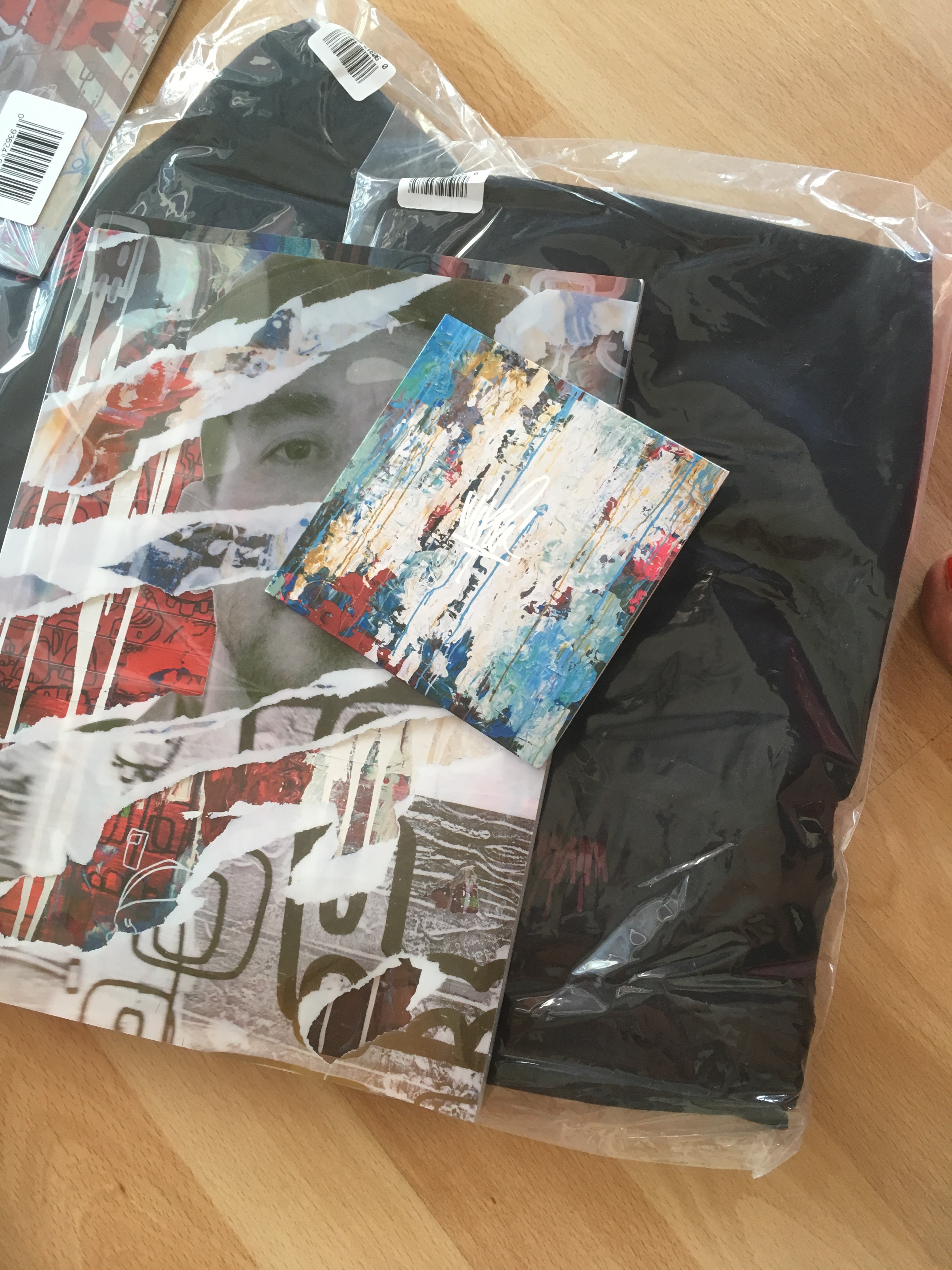 YAAAAY - finally I am the lucky owner of the PT-bundle


( Dumbo me ordered at the US-shop and not at the european one… that's why it took so long) I am happy

- very happy

Glad you have it pat enjoy it
I just finished my new youtube video…there is at least one moment in the video that everyone in here can relate

You should have built the enclosure first, then placed the small white box in the enclosure and opened it. That way you would have avoided a runaway spider twice. Also good thing it didn't start flinging hair at you.
Runaway!?!??

keep that creepy thingie away from me!!

You should be a feat in his next vid.

This species isnt messing around with hairs…thats the positiv and a negative aspect about it…on the other hand they will bite immediatrly if they are stressed
Btw guys i would be very happy if you follow my channel​:grin:

Would be hilarious or not? @lpfan61 how bout something like an " i reacted to" video
It would be: "see how lpfan pass away"


I'd watch it.



noooot at all!