Just came home, went for Japanese with friends after work.
What does the food taste like? Always wondered lol
Looking at concert tickets for Paramore+Foster The People and for Weezer+Pixies this summer.
Getting under my warm cover and going to sleep



good night soldiers
Getting ready to go to get some rest I have to go the doctor with my son .

+

+

Have a good day family

Just woke up getting ready for another day of school
Just woke up, I feel like I need more sleep. Coffee time.
Just great

Waking up listening to Linkin Park.
Watching some LPTV episodes on YouTube - I could watch this the whole day!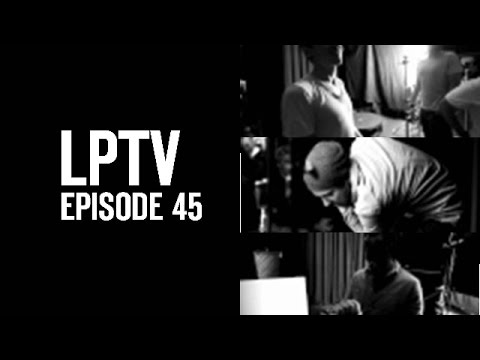 Good morning @IronSoldier16 !
Good morning @OneMoreLight2017!! I could pass all the day listening to LP and studying grammar, but I must work too jaja
I can imagine


I send you an email with my number, did you get it @IronSoldier16 ?
Yes, I did. I replied you back with my number, you received it?
No! I didn't receive nothing


I have WhatsApp , you can just contact me over there!
Just came back from the mall, and guess what?! :

Tadaaaa!
850 photos, i admit, it was a bit heavy.


Now I'm wondering how i will arrange these photos in my album.
Here we go again…hopefully it was just one post but pink Nintendo sucker ball is writing nonsense again
??? Not again,

- who is pink nintendo sucker ball ???
Ot: at home,

+

- feeling thankfull