I'll do a vid. need to think up a speech though
I would do a video but my phone sucks so that's why I am doing the paper for Mike
Are we supposed to be writing letters?
Well you can write a letter if you don't have any way to make a video and so far mine is turning out more like a poem that a letter
Do we send them to the LP address?
Had an amazing 2 hour nap, coffee time now.
Once it's done i'm uploading it to YT then we go spreading it around the web
If you find cheap ones with Aegean Airlines, I recommend them, they're great! I usually fly with them when I'm going home.
Aw ok! Still exciting

When are you going?
@evooba here in New Mexico it a seed that grows on the pine tree. When roasted their amazing … Kinda like flower/ pumpkin seed … when it's made into coffee is just amazing!!
I am so happy I got a post card in the mail I would upload it to show you but my phone is acting up again
Thank you @sabje102 I got you post card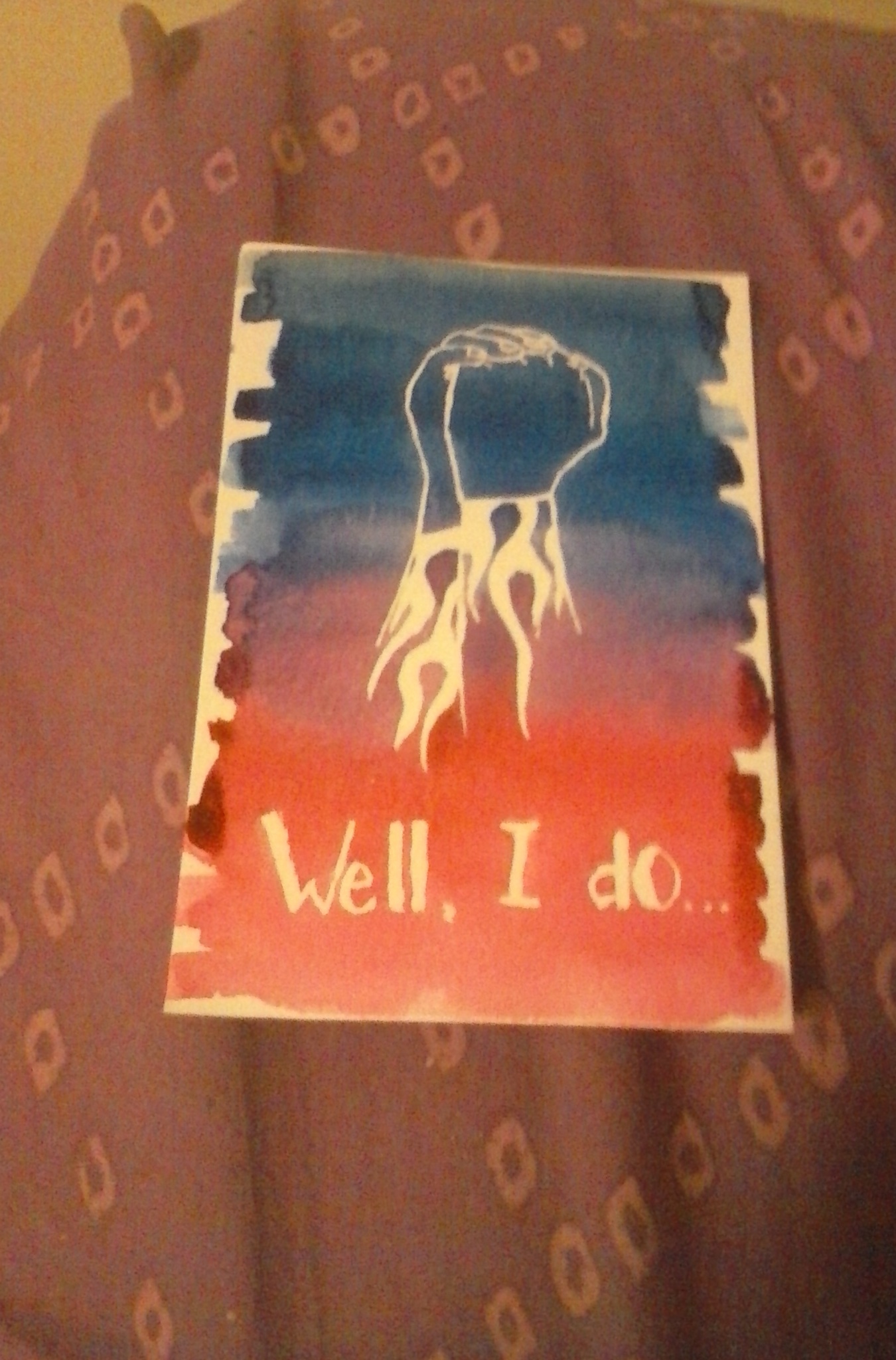 I just watched The Floriday Project. It's a great movie but I wish the ending made more sense.
Try to turn off the cellphone and sleep, or see something bored on YouTube. It maybe helps you.
I would try and listen to some claming music and try and rest hang in there friend