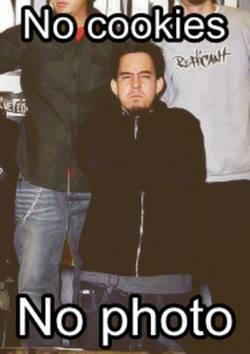 I found this off another forum and figured it'd be fun to try with you guys. It is a simple but fun and silly forum game that everyone is free to join. The game is called My Cookie!

---
How to play:
In this thread, there is a cookie. Just one. All you have to do in this game is take the cookie away from the last person who has it. You can do this by distracting the person, stealing it and so on. Then you have to end the post with the words "my cookie!"
For example:
I distract you with pictures of cute cats and then grab the cookie from you. My cookie!
You fall asleep and I prise the cookie from your hand. My cookie!
You get caught in a giant spider web. I offer to help you out but I actually take the cookie out your hand and leave you there. My cookie!
Simple, right?
---
Game rules:
No double posts. Wait for someone to reply to your post before you post again.
No eating, breaking or destroying the cookie. All you can do is hold it.
There can only be one cookie. It cannot be cloned, etc.
You must end your post with the words "My cookie!"
Keep it fun!
---
I'll start: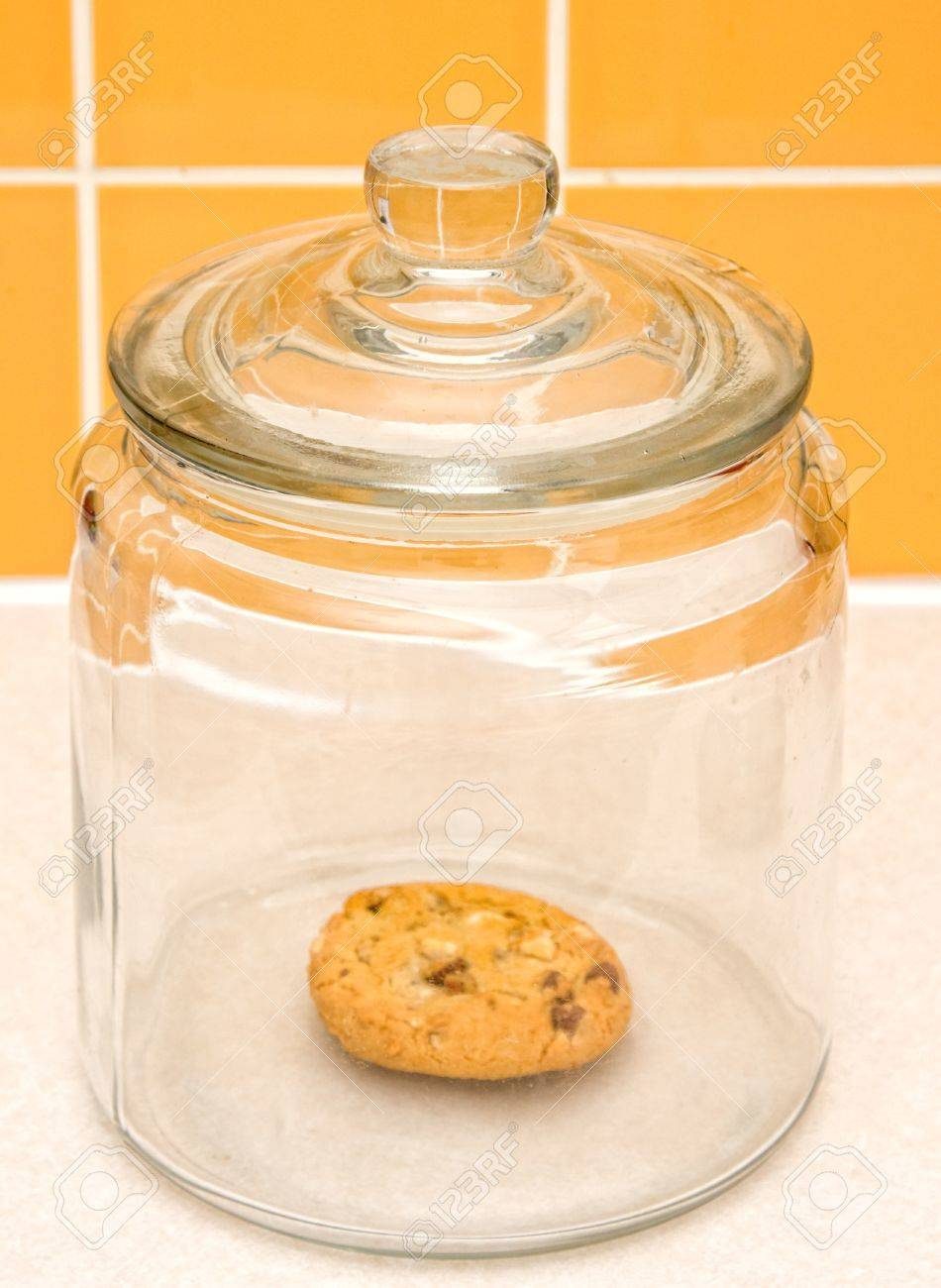 There's a jar on the table with the most delicious looking cookie ever in it.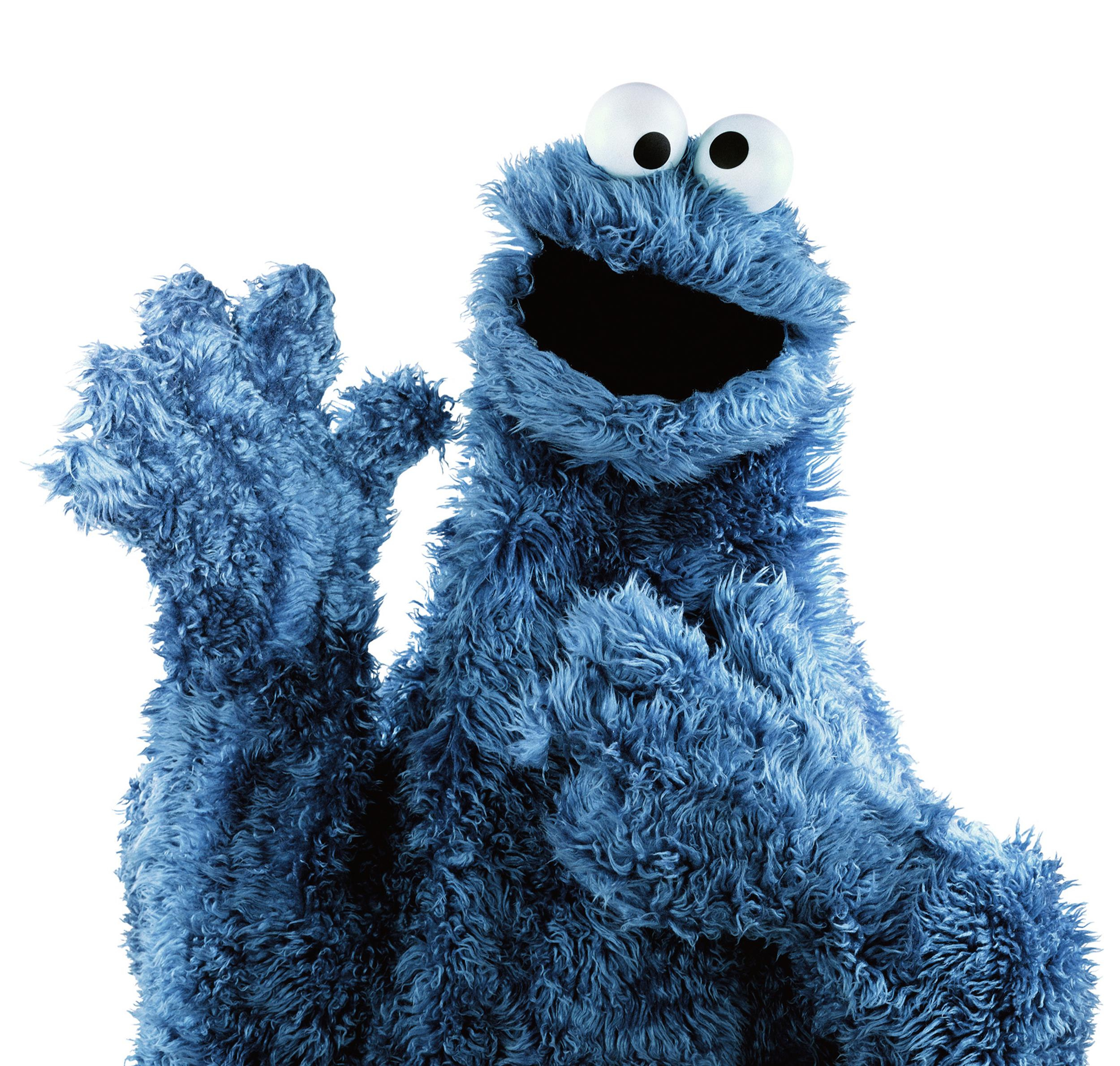 Cookie Monster storms in and grabs the jar.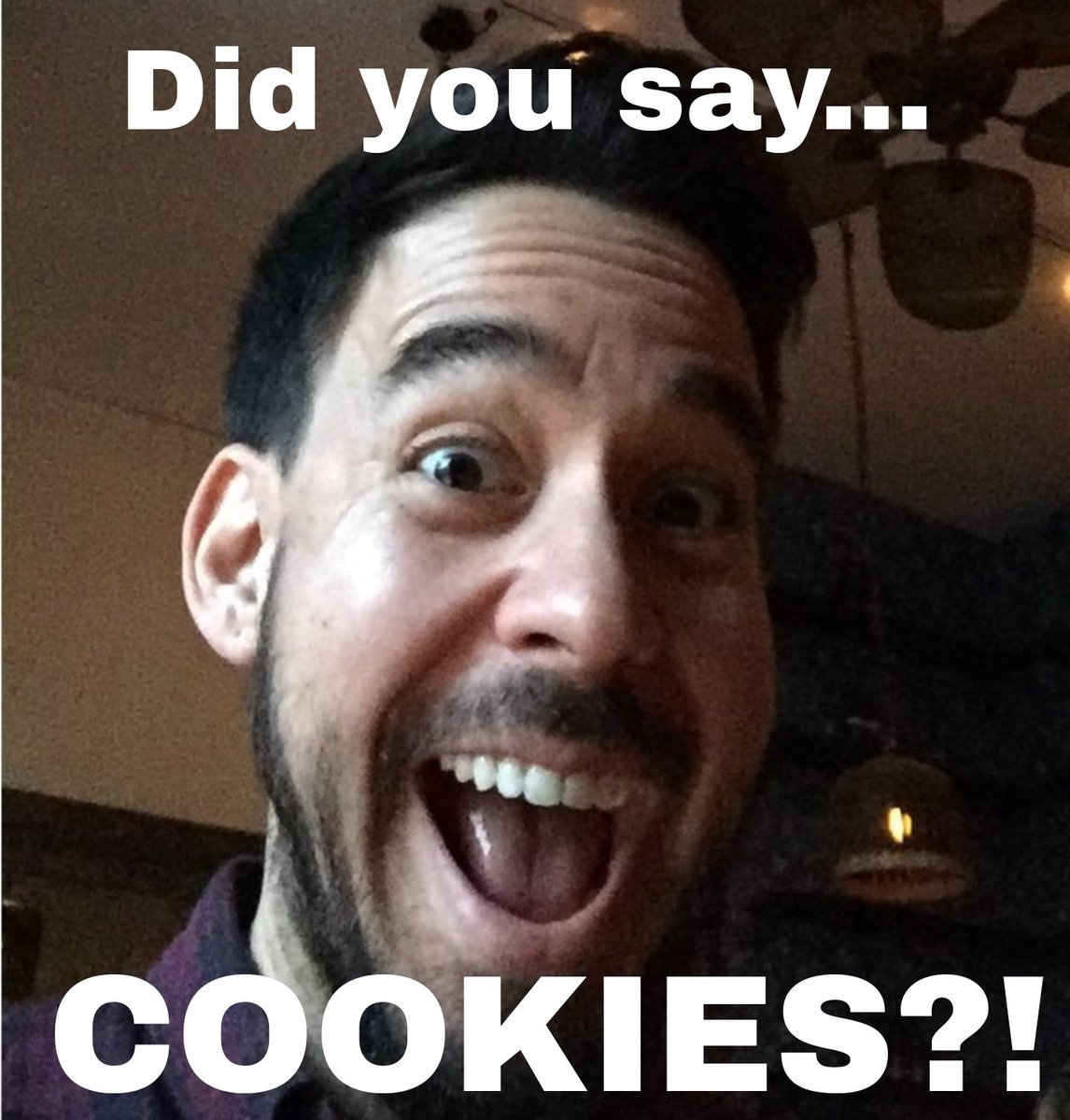 Then Mike Shinoda runs in and he tackles Cookie Monster.
In their struggle, the jar goes air born and somehow I catch it and take the last cookie from the jar; My cookie!