I wish I was sometimes. My misanthropy has skyrocketed in the past few days.
And what poll might that be?
He's trying to see who sings in the end better between me and him, no joke either, its serious.
I WAS GOING TO ASK WHAT COMES FIRST!! THE CHICKEN OR THE EGGG!!!

How're we going to determine that? Do videos exist?

dont ask

(again)
Ok, here we go for real. Me and framos both sung in the end, and I will upload the recordings here to see which of us did better to you guys, please be honest, we're all having fun here lol.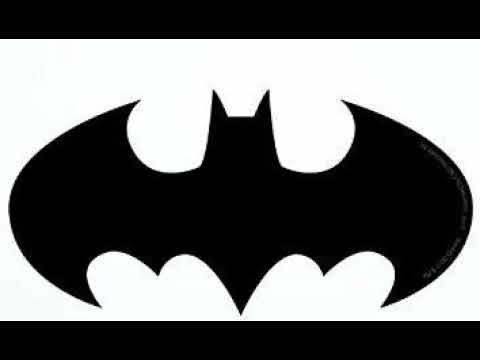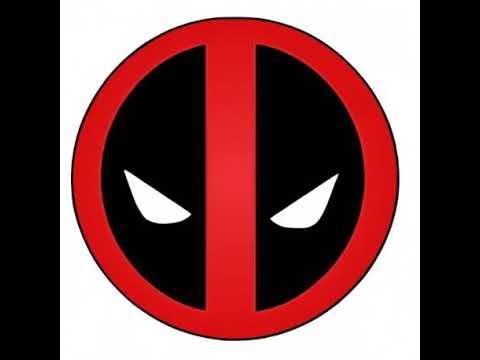 I'm winning I'm winning I'm wiiinnninggggg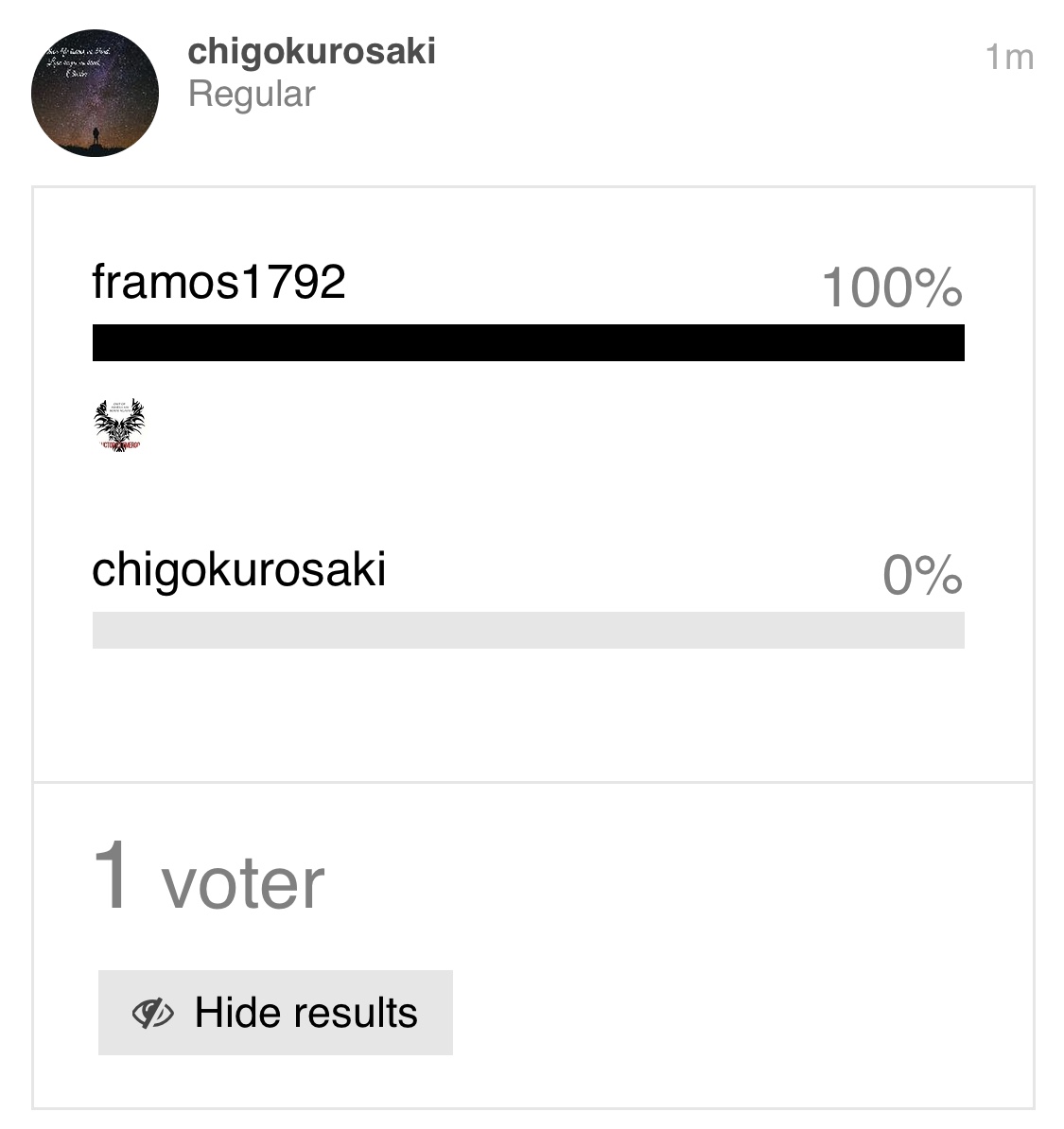 Heuheuheuheu.



. You guys are taking this so seriously. LMAO
Oh it's been 24 hours of mayhem

I don't want to know which thread burned.
Ah this has been on WA lol
The occasional group members wake up to about 1500 messages


Slight exaggeration

500 for sure
So you've been hashing it out in your personal stream?
EDIT: There's another LPU WA group? Please keep me out of that one, keeping track of one is already enough of a pain sometimes.
Oh wow bro

Maybe you should tag people

There you go bro

That's a tough one guys I pick both

you both are awesome
I will bite…your face off