You can add wishes for our LPU'ers
So… Happy Birthday @NickGr

Thank you



Happy Birthday!!!


@NickGr
This thread is a good idea. Also happy b day (again) @NickGr .
Thanks to @silentstagepunk and to u Rob. I've never receivied so much warm and good words

Happy happy birthday.











.
Thank you

party has already passed, lol
Happy birthday @NickGr

Thank you

Happy birthday to @cincybmxlpfreak!


Thank you! My actual birthday is on Monday, but I'm celebrating today.

Did you do anything awesome for your birthday? My band played a show. So much fun.

Let's celebrate it over this weekend. Then on Monday. Then again from Tuesday to next Saturday.
I like the endangered species one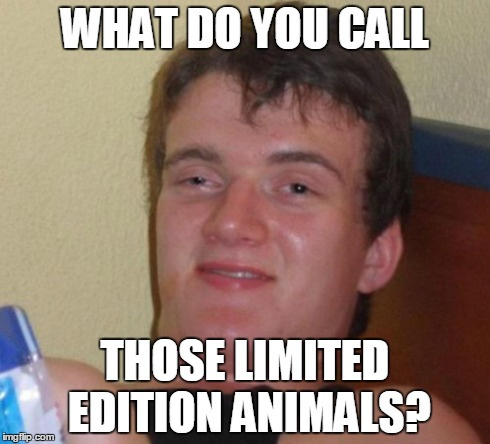 @cincybmxlpfreak Happy Early Birthdayyy