@lplove wrote it in the other topic, but mabye it deserves an own topic? If not, then put in an other topic

So, new material from Mike for weekend start? Great way to start it right?


https://www.amazon.de/Grand-Paradise-Shinoda-Mix-Foxing-Shinoda/dp/B0815TVBDK/ref=sr_1_1?__mk_de_DE=ÅMÅŽÕÑ&keywords=Mike+Shinoda+grand+paradise&qid=1574410342&sr=8-1
and the song on Youtube: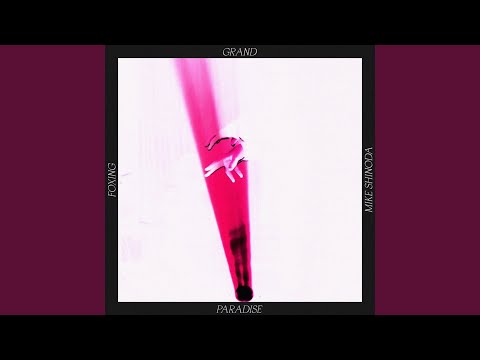 what do you think about the new remix?

I'll forever have problems with remixes so I say "it's okay" for first listening.