In 1 subject…you will fail in others😛
Wish granted, your area temp will rise to 40 C grades
I wish I could fly
i wish i could make my headache go away!!!
Wish granted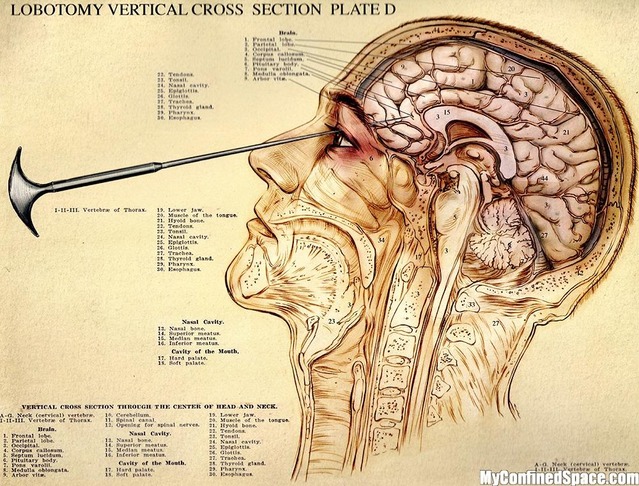 I think that'll just make it worse

Granted, you don't have a head rn

I wish I'll go out to town with my family
You will go to town but will have to wash dishes daily

Granted, but your size will turn smaller and smaller

I wish i get to go somewhere and travel…for 1 week…it should not be hell…
Wish granted you can travel to your neighbour! Bon voyage!
No way !!

I wish I could like it more than one time!!!
Unless of course your neighbour happened to be overseas for vacation

Wish granted
You'll get banned and have to register again every time you like it

Great @NickGr



I wish I'll go to Japan soon

I don't get it…
And thanks @Honey8

Wish granted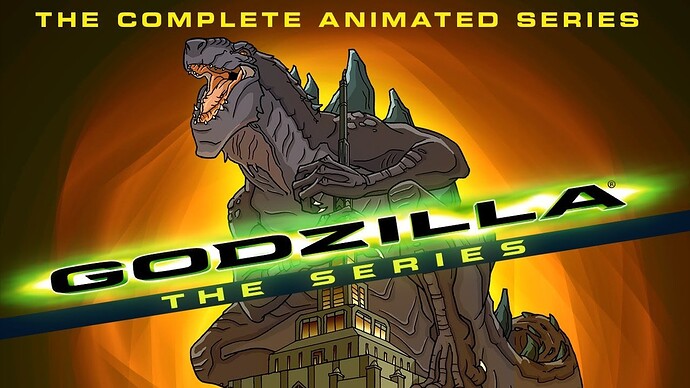 Isn't this place Antarctica? (In summer, won't really exceed 0°C)
You will reach japan and immediately catch another flight to your home
This is you @NickGr

Oh mah gerd