For BRISBANE:
For MELBOURNE:
Other countries
@kellakella wants to find one for Montrel
@infiniteaftermath for Austria
@xxdilloncaxx wanted to know for one of Manchester, UK
@leonalongden is looking for a Hunting Party get together in Perth
@joseynic1023 is interested in creating a Puebla, Mexico
Chester Memorial ? I think by the star of Puebla would be a great place for Saturday like our friends in Mexico City,¿Quién está interesado en crear un Memorial de Puebla, México - por Chester? Creo que por la estrella de Puebla sería un gran lugar para el sábado como nuestros amigos en la ciudad de México.
Is there any plans for a memorial in Cardiff South Wales? I see a possible London tribute but nothing for those who live a bit too far away. Is there anyone interested in doing something there?
Yeah, already got those. Thanks
I haven't seen one yet. But hopefully someone will come along and post an update for you on here

There seems to be interest on Saturday so I've made 6:30 a thing on the event but people might just hang out all day by the looks of it. not that it's big yet.
Hey guys!! Anything in Rio de Janeiro - Brazil!?
I saw that some people met at São Paulo, but didn't find anything in Rio!
I will find it soon if i get something…i will inform

Thanks for doing this. I was looking for someone in Austria not Australia btw.
Ohhh. I don't know why I thought hat was short for Australia
Thank you very much!!

hey guys, me and my best friend are trying to raise him a million stars as a tribute for all the love he gave it all of us, it's worldwide so everyone can join us.
fell free to share with all your friends because the more the better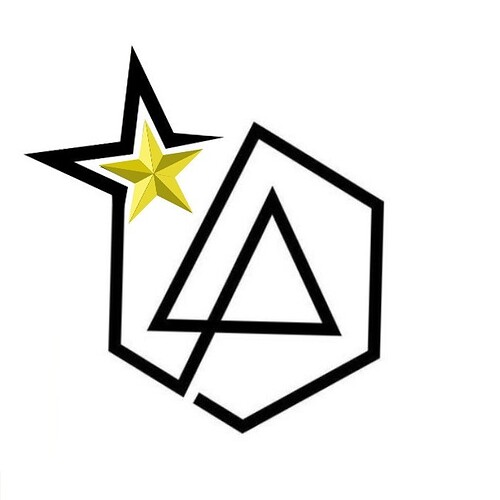 Yea, I'm monitoring the number cos if it gets too big, I may need to call
the council for permit. Anyway, is good ATM.
Hey all,
Looking for news for an LPU memorial event in the Boston/New England area in USA. I really want to be around my LPU family to help deal with all of this :(. Please message me if you hear of anything.
Thanks!