I haven't seen one yet. But hopefully someone will come along and post an update for you on here

There seems to be interest on Saturday so I've made 6:30 a thing on the event but people might just hang out all day by the looks of it. not that it's big yet.
Hey guys!! Anything in Rio de Janeiro - Brazil!?
I saw that some people met at São Paulo, but didn't find anything in Rio!
I will find it soon if i get something…i will inform

Thanks for doing this. I was looking for someone in Austria not Australia btw.
Ohhh. I don't know why I thought hat was short for Australia
Thank you very much!!

hey guys, me and my best friend are trying to raise him a million stars as a tribute for all the love he gave it all of us, it's worldwide so everyone can join us.
fell free to share with all your friends because the more the better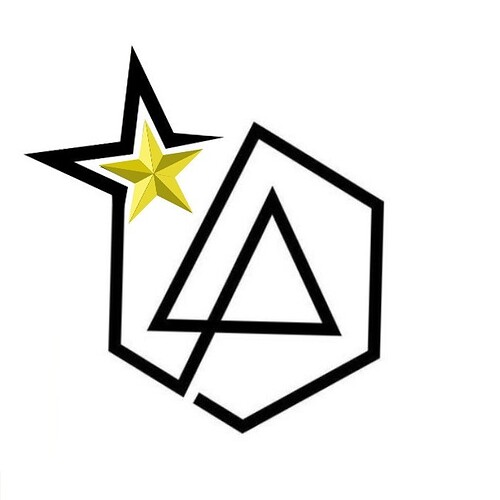 Yea, I'm monitoring the number cos if it gets too big, I may need to call
the council for permit. Anyway, is good ATM.
Hey all,
Looking for news for an LPU memorial event in the Boston/New England area in USA. I really want to be around my LPU family to help deal with all of this :(. Please message me if you hear of anything.
Thanks!
Chester Bennington Memorial Tribute Luxembourg
Liked this symbol… it shows that he is here even though we can't see him.


Could you please add 2 more to those numbers? I don't really use fb and my friend has been staying off it. Any changes (hopefully none) or updates will also be posted here right?
Yeah, don't worry about it. All good. Loads of interests but for those who
confirmed going, just a handful ATM. People might just choose to drop by
last minute to see , and that is beyond our control if there is an
unexpected large cohort. So I guess is okay. We just have to be mindful of
what we will be leaving behind. See u guys soon.
Okay cool, thank you so much for organising it. Let me know if you need help with anything. See you soon.
Wish I could've gone to the Oklahoma City one
Don't mention, happy to do that.
I will be there early at 6.30pm on sat then, I gtg elsewhere but will be
back after my dinner.
I'll see you there, is there's any prob, buzz me.
Here's my phone #0407328273.
My name is Pei