OK now guess:
Jungle
Insect
Ropes
Since when did KTTK have an official music video?
dunno only a try, don´t know much ab videos they´ve made, just for gaming
ot have all a nice day, works calling …

the only vid that i know about insects is papercut…
Immediate give-away lol
Lost in the echo?
That was a wild guess, I don't watch the MVs and when I do I don't bother remembering them.
I would have said Papercut too. Can't think of any other video.
I think it's "What I've Done".
Seriously, all of you are wrong!!!
Not yet, I can get this. Give me some time…
In the end
Crawling
One step closer
Papercut
Cure for the itch
Kyur4 th ich
Frgt/10
Pts.of.athrty
Breaking the habit
From the inside
Numb
Faint
Somewhere I belong
Numb/encore
What I've done
Shadow of the day
Bleed it out
Given up
Leave out all the rest
New Divide
Iridescent
Burning in the skies
Waiting for the end
The catalyst
Not alone
Castle of class
Lost in the echo
Burn it down
Lies greed misery
A light that never comes
Guilty all the same
Until it's gone
Final masquerade
Is it one of those? ( answer in yes or no, be honest)
So many music videos in your answer, but you still missed the needle in the haystack.
Hint: @LPLive has the VOB of this music video in the cache of the their lplive.net website:
http://lplive.net/cache/Linkin_Park-By_Myslf_(VIVA_Polska)-VHSRip-VOB-2006-LPL.zip
Oops y'all can deduce what the music video is from the link,
####y'all have admitted defeat & the correct answer is: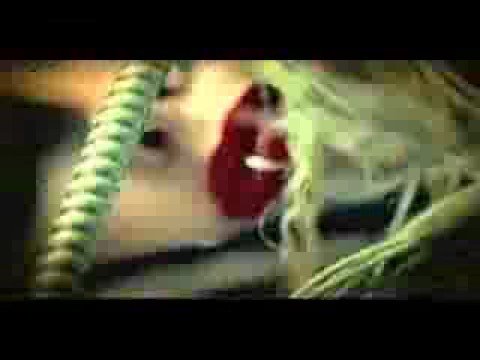 ##By_Myslf