Changing topic…
@alz89 how's going?? You ok??



@framos1792 I told you Trench was album of the year. Also peep Don Broco.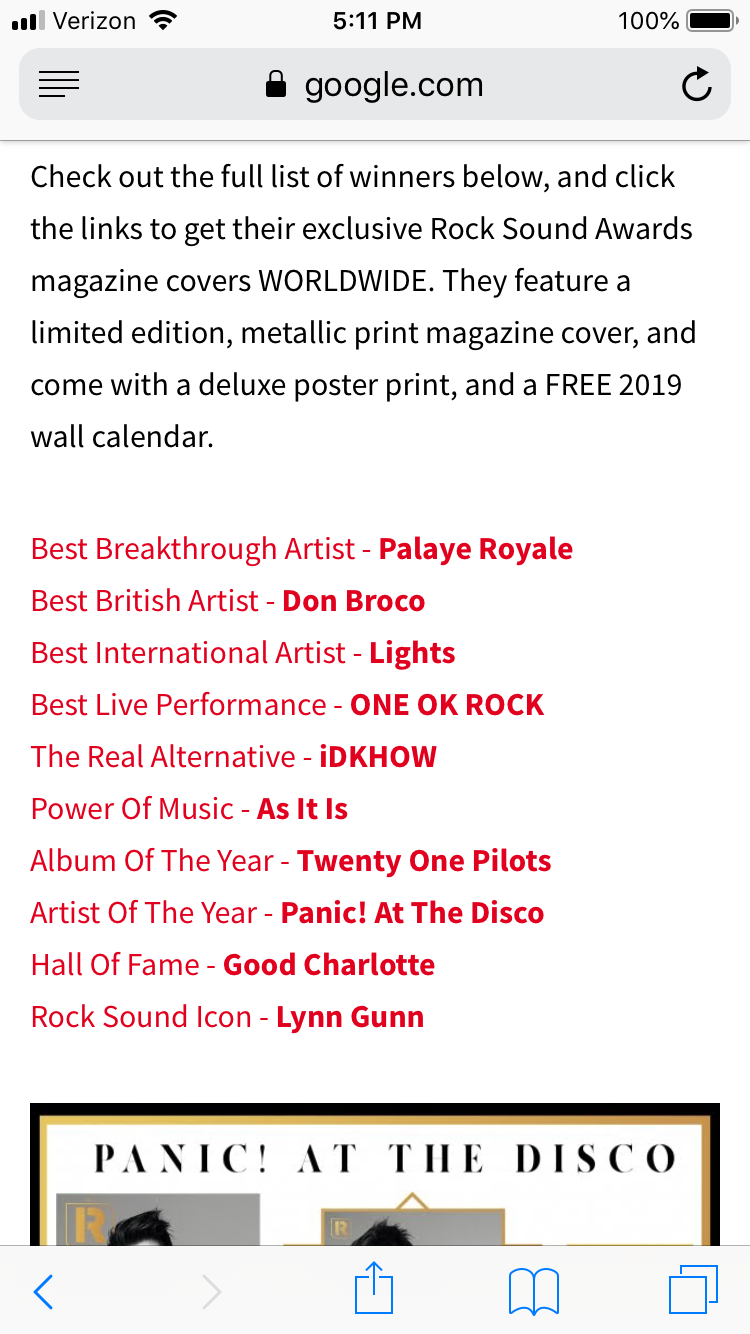 At least say one mean thing about him



Ok I have a suitable pic…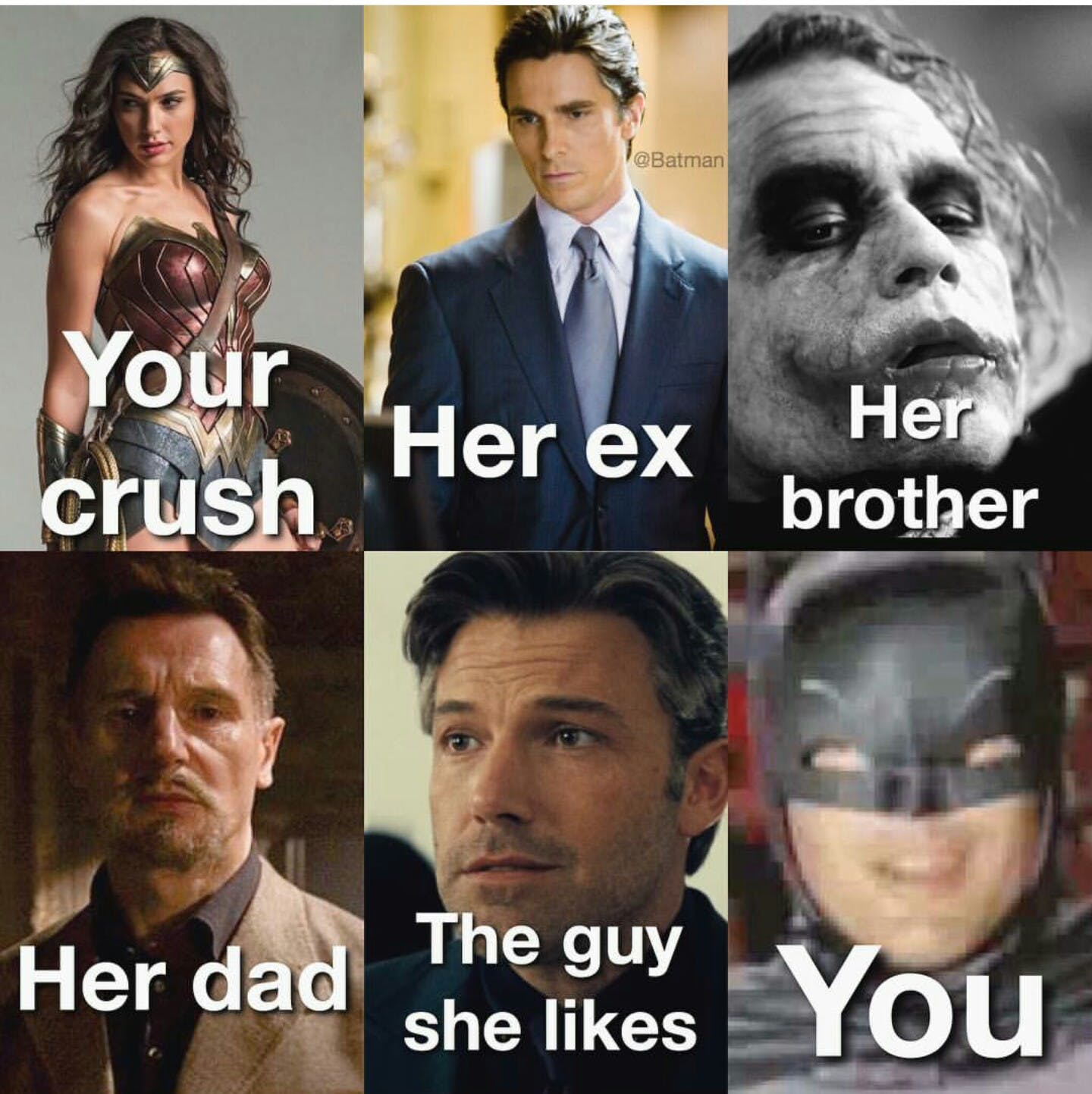 "You" is @framos1792 …

How does 21 pilots have the album of the year
Their not really that good
Aye. Their album Trench is a work of art. I love their music.
I respect your opinion
Let's agree to disagree
That's better

Half the people here would probably say Mike has the album of the year, but that's just a matter of opinion too.
I appreciate that. I hate debating about good/bad music. We all have different opinions and tastes.
I respect your music and opinion And That's for everyone
All I ask is for others to do the same for me
Personally, Three Days Grace Outsider album is a favorite for me from this year. Such powerful meanings from that album, and I'm a long time fan of TDG.
Honestly I am undecided For my favorite adlum of 2018


They're creative and expand the genre

Personal favorite doesn't make it the best

I personally don't crazily like trench but it's definitely well done, just not my full cup of tea
Never said it did lol, that's why I stated it as a favorite for me only.



don't be sad!!! Here here, let's start it up!



PEEPS!!! Where you at onions?! DODOS!
We've still been here more than you

I know that lol
But you didn't do enough to not make @mish3lka sad!!! How could you!


You two are supposed to step it up if I'm gone


No worries-lets tear it up lol