I was very lucky to attend the Linkin Park and Friends: Celebrate Life in Honor of Chester Bennington event on October 27th 2017.
At the event, a friend and I purchased the $40 Light In Your Hands Tee.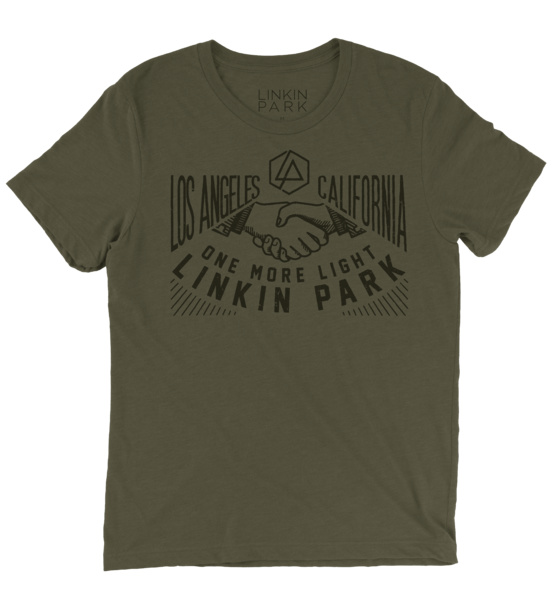 Unfortunately many sizes were not available, and I received a small.
I was hoping to wear this, but this does not fit me at all.
I contacted Gnarlywood, LLC (who managed the LP online store?) for support.
They suggested that I would have to contact event support for this one.
Any help would be much appreciated, and I look forward to being able to wear this!