I personally loved my Chester as a blond!!! What about you?
i love his hair style from the video of "what i´ve done", or "live in texas"

I think I like Chester's hairstyle when he played the bass in It's Goin' Down Live
I like the one in numb music video
I like the looks where he had longer hair most.

Yep, mee too, I liked his blond hair (:
i love it

I'm partial to his Super Sayan 'do in the early days: "One Step Closer" video.
I loved his Liberty Spikes blonde hair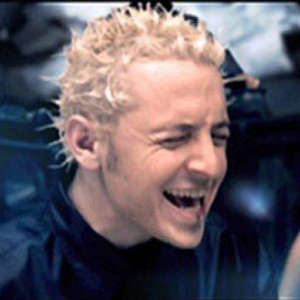 Like in castle Of glass video!!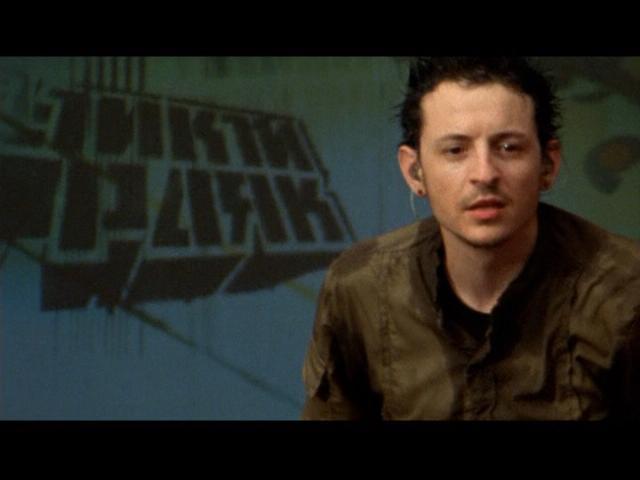 Best

Definitely blonde from 'in the end' video

I love that blonde spiky one from the video One Step Closer, so sexy that look
i like all of chesters hair style from his mohawk to his blonde hair lol
Blond from one step closer and crawling definitely, but red one from papercut is also cute

What name that hairstyles?Cuz i like it