Earlier, someone had this kind of wifi SSID: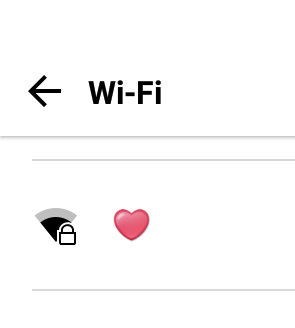 There's someone in my neighbourhood with "wats up doc" but it doesn't seem to show up on my router list right now.
Edit: @the_termin8r, there actually are ball bearings inside.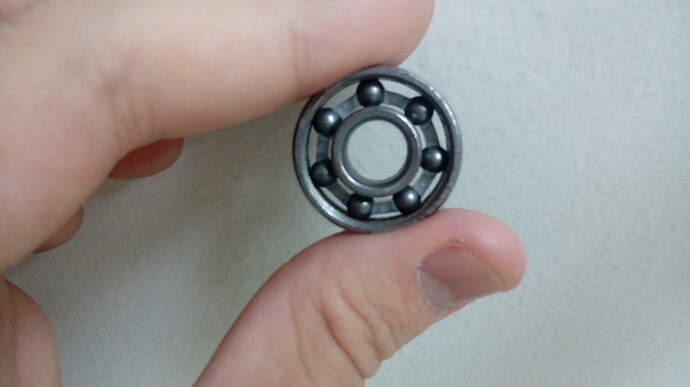 @georkost @the_termin8r …nice pics!!
I literally love that sunset!

This is what I did this past hour. Burning the cancer which is the fidget spinner (after removing the non-flammable parts):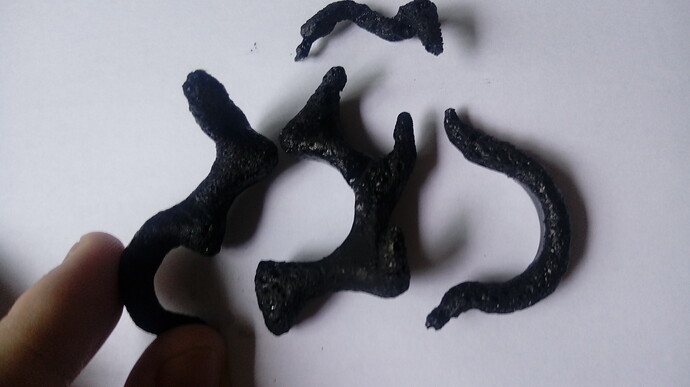 A big fuck you to fidget spinners: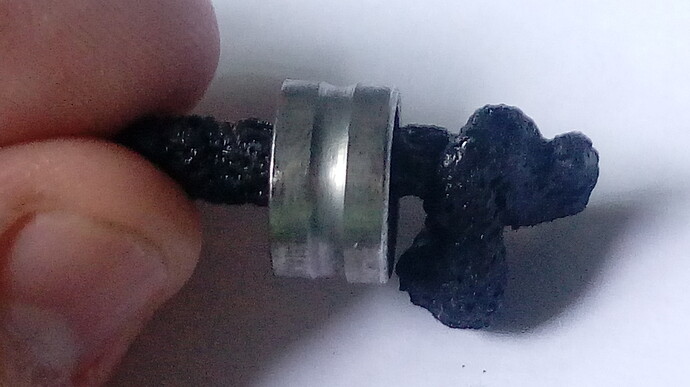 The only thing left unburned is the ball-bearing "holder":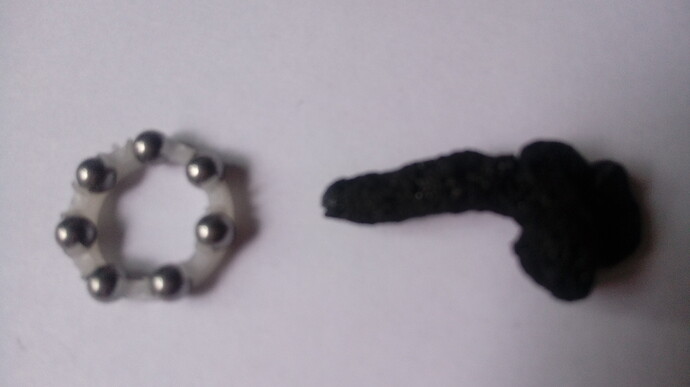 Looks like that one is done for. Ball bearings work by the outer rim spinning around the inner rim on the balls. Maybe now you can use them as pellets for a finger slingshot.

I didn't burn the outer and inner metal rim (since it's metal) but I had trouble putting it back in the rim.
Sorry, misunderstood you before. I thought you had more than one.
Zeus cave, Crete. You have to go up 300m on feet , then 100m downstairs, then 100m upstairs then 300m down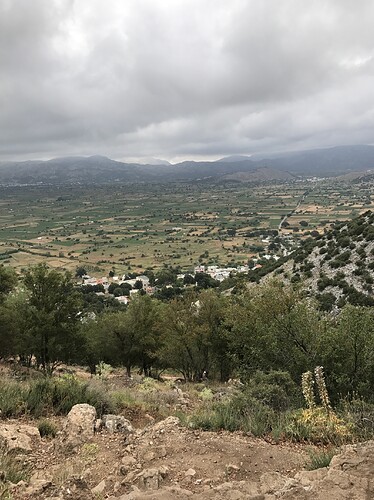 So you're basically still at ground level.