The temp today was like 44 drunk pigeons
Normalcy is returning slowly: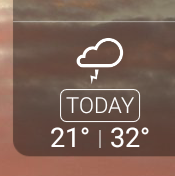 Nowadays it always rain during morning.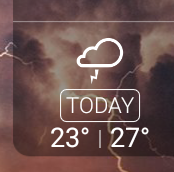 Rainy days. Rainy days everywhere.
I agree!!
Here wind speed is high too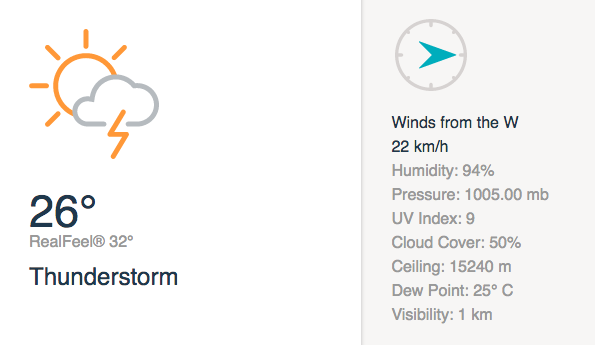 Cloudy and raining over here. I even wore a jacket this morning cause it was a bit chilly.
dude? thats for speed of light right?
La température est 22,96 Réaumurs.
Wikipedia says it's a temp scale.