Dang, this is dope. Did you make it all?
Dang. That's impressive. How did you make it?
The wheels remind me of a Tesla coil toroid, but with holes in it.
Its Hard work, and long way. Demo version this moto sculpture was made in april 2017
Final version was made in March this year.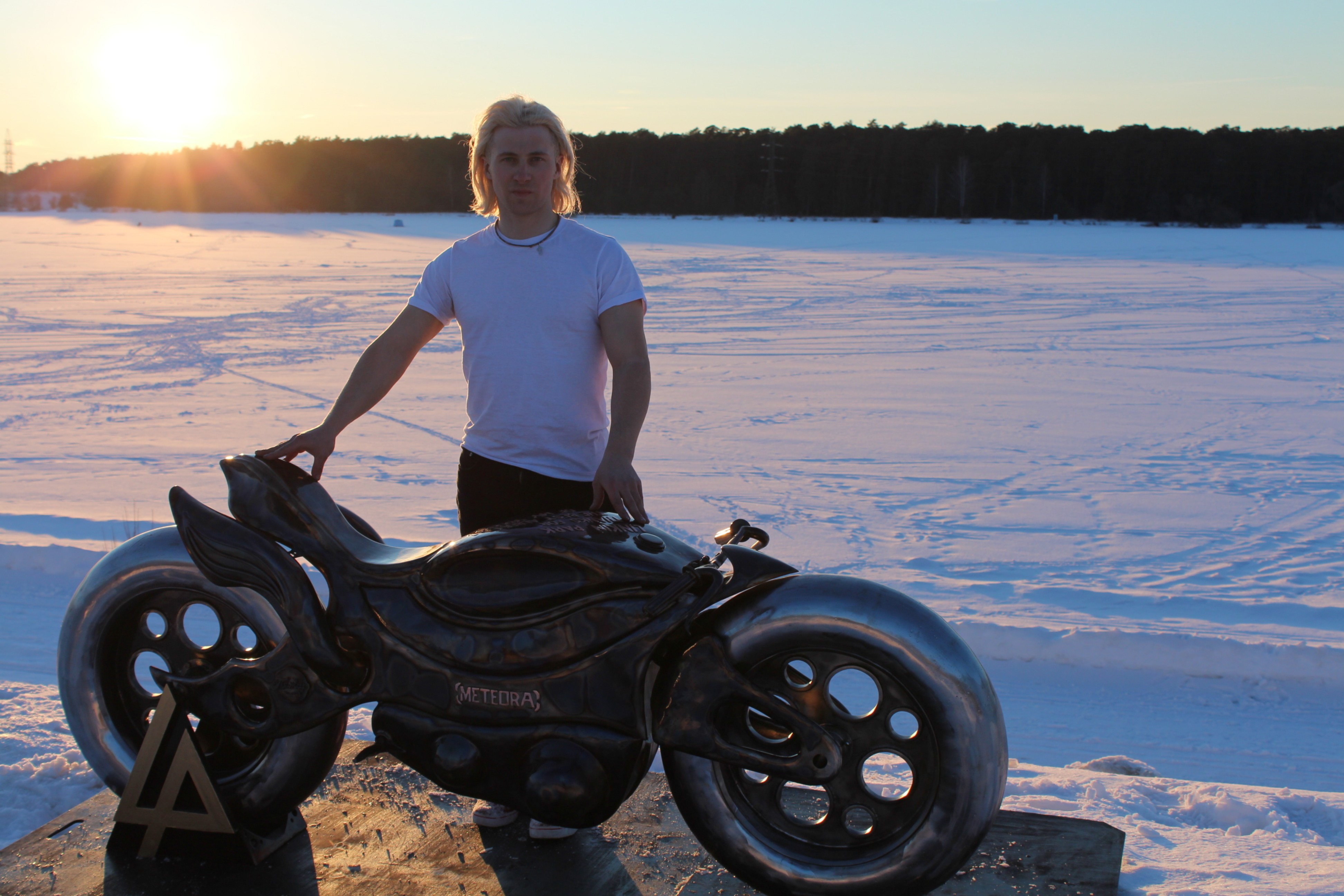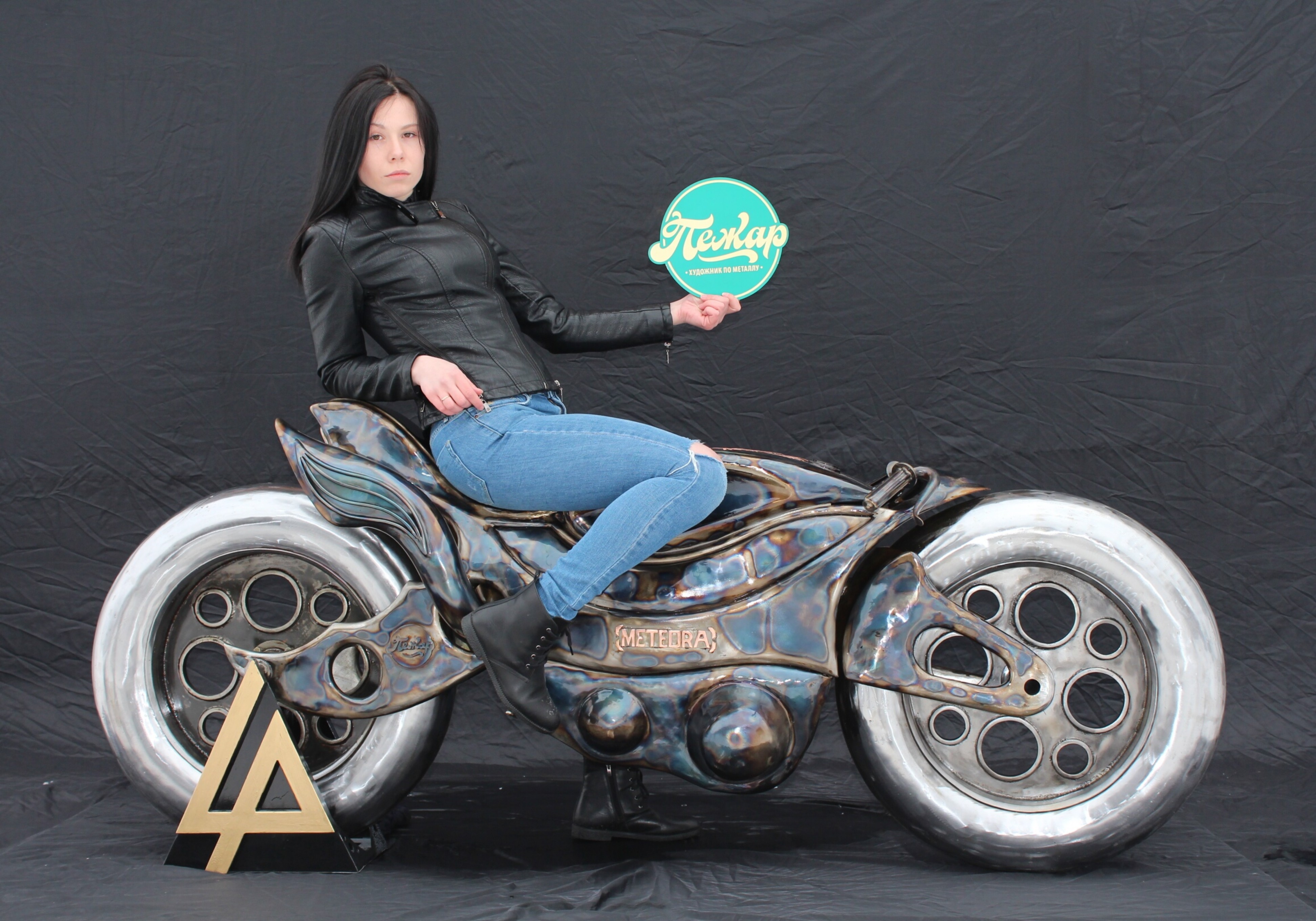 Dang! I had no idea it was that big! That is really impressive! Do you make other projects like this as well?
I'm curious now… do you have other sculptures?


This one is awesome!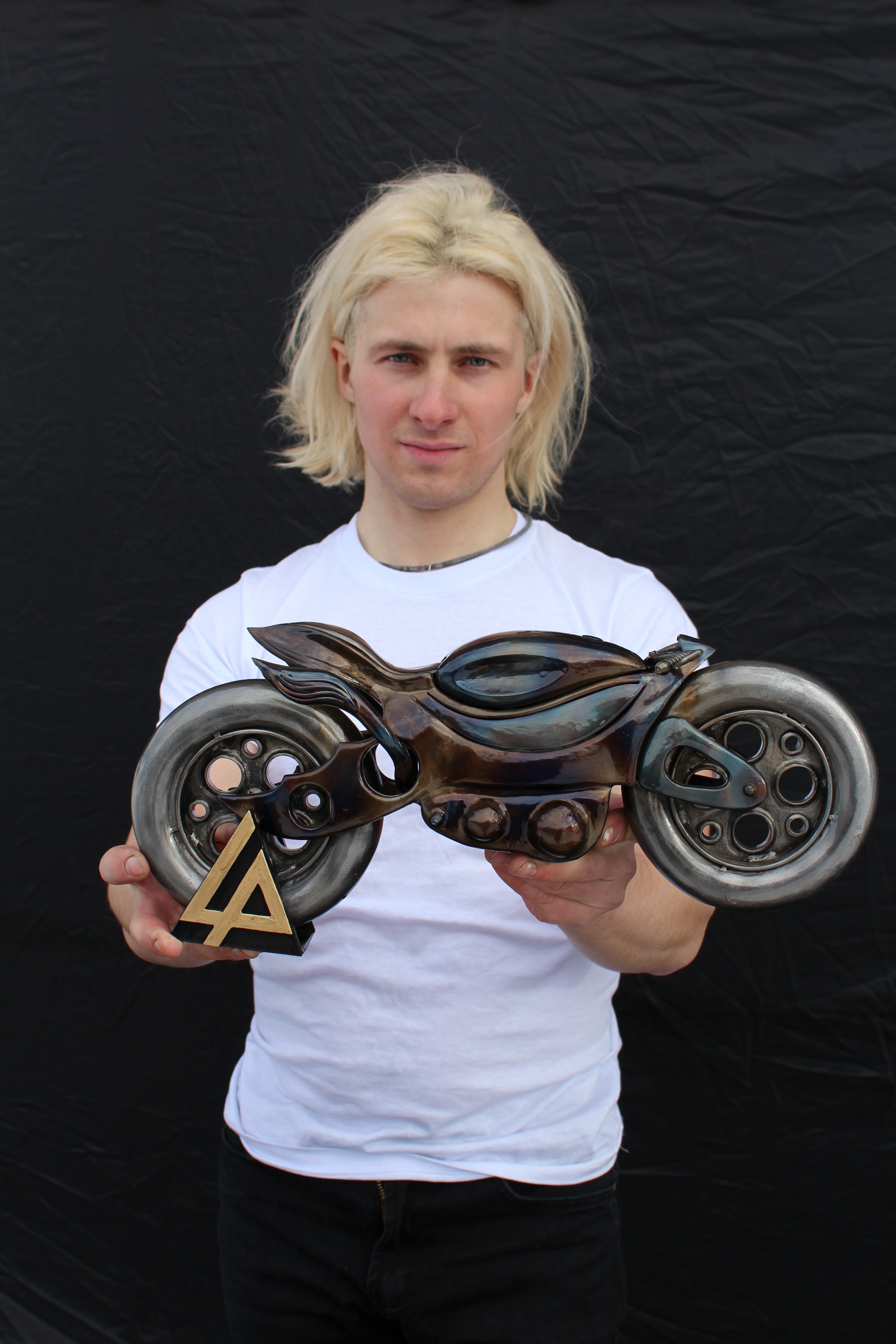 small version
#SIMON_PEJAR #artistic_motocraft
The mini version is cute!


Btw…I didn't realize you're new here!! Welcome!!