Wow! They are so beautiful.
It's like real photos, I love it!
Well done!

That is beautiful and I see you are a new soilder so welcome.to the family
thanks a lot

The one where is grabbing the mic is awesome, for the part I can see.
Thank you

I can upload it here separately🙂
Beautiful canvases! Good job and welcome new soldier!


so an amazing artwork of our angels chester
Very nice @otokandera and welcome to the lpu

thank you all, i appreciate it

@theearlywalker @hilaryfol @lpfan61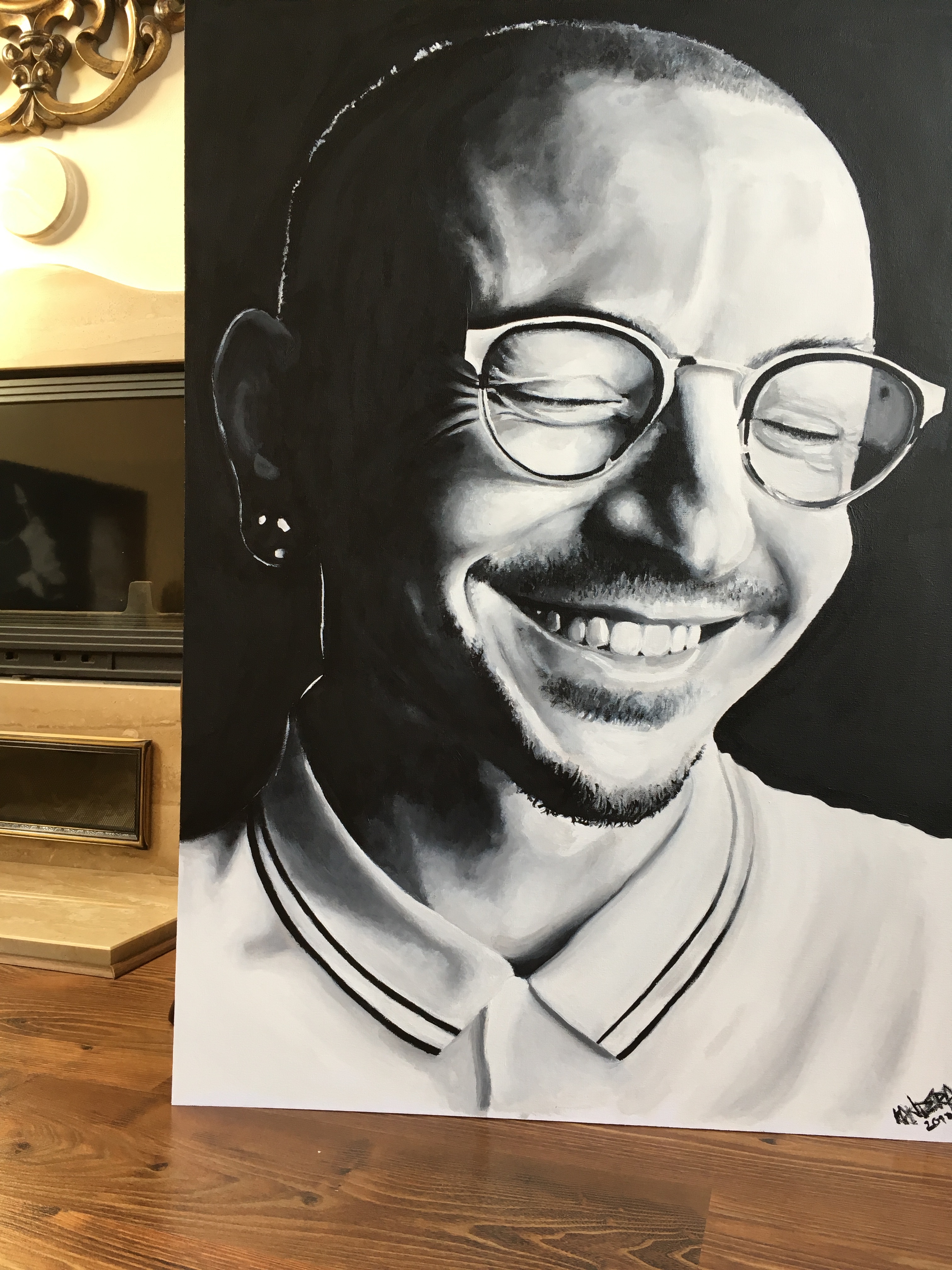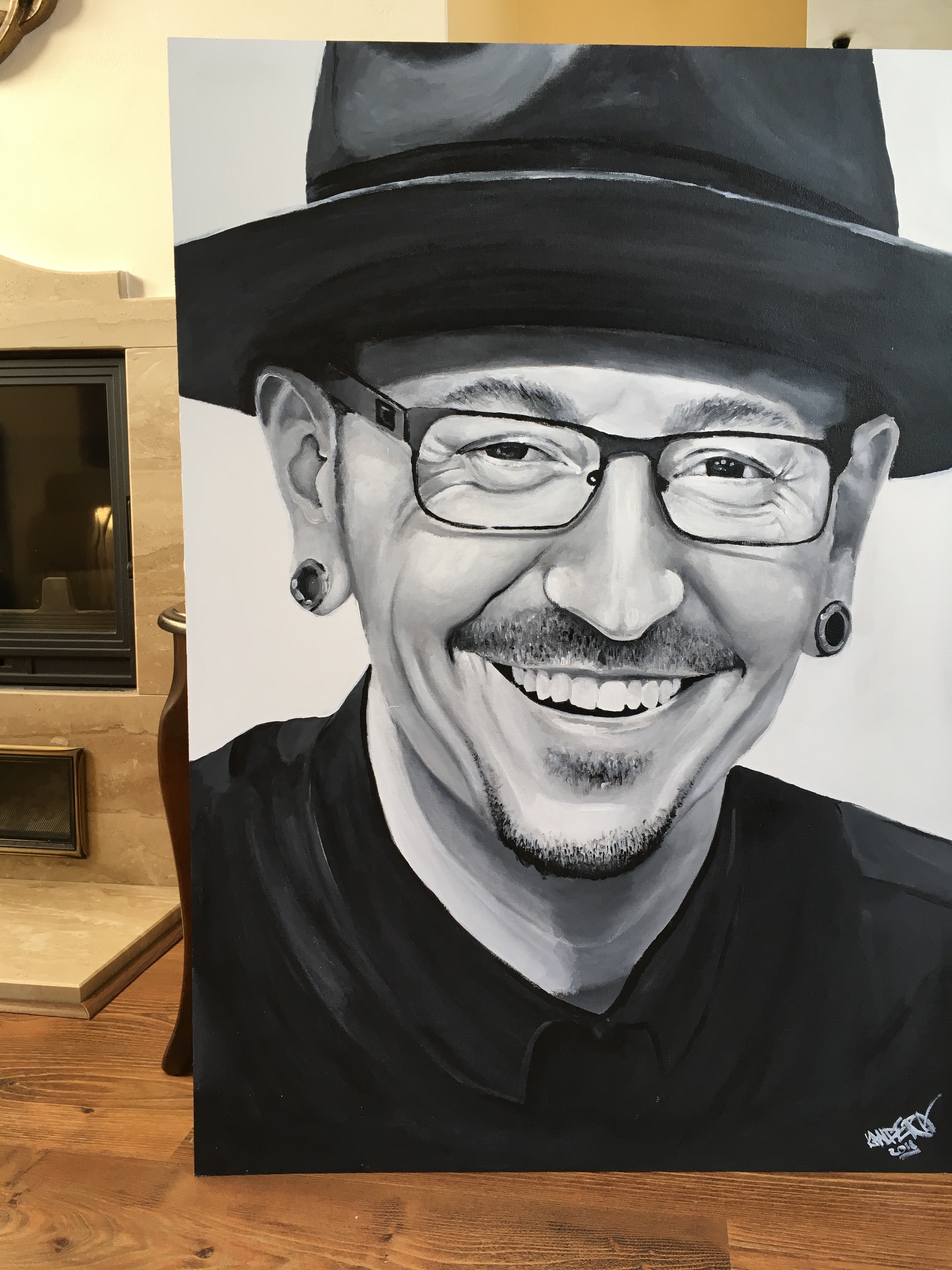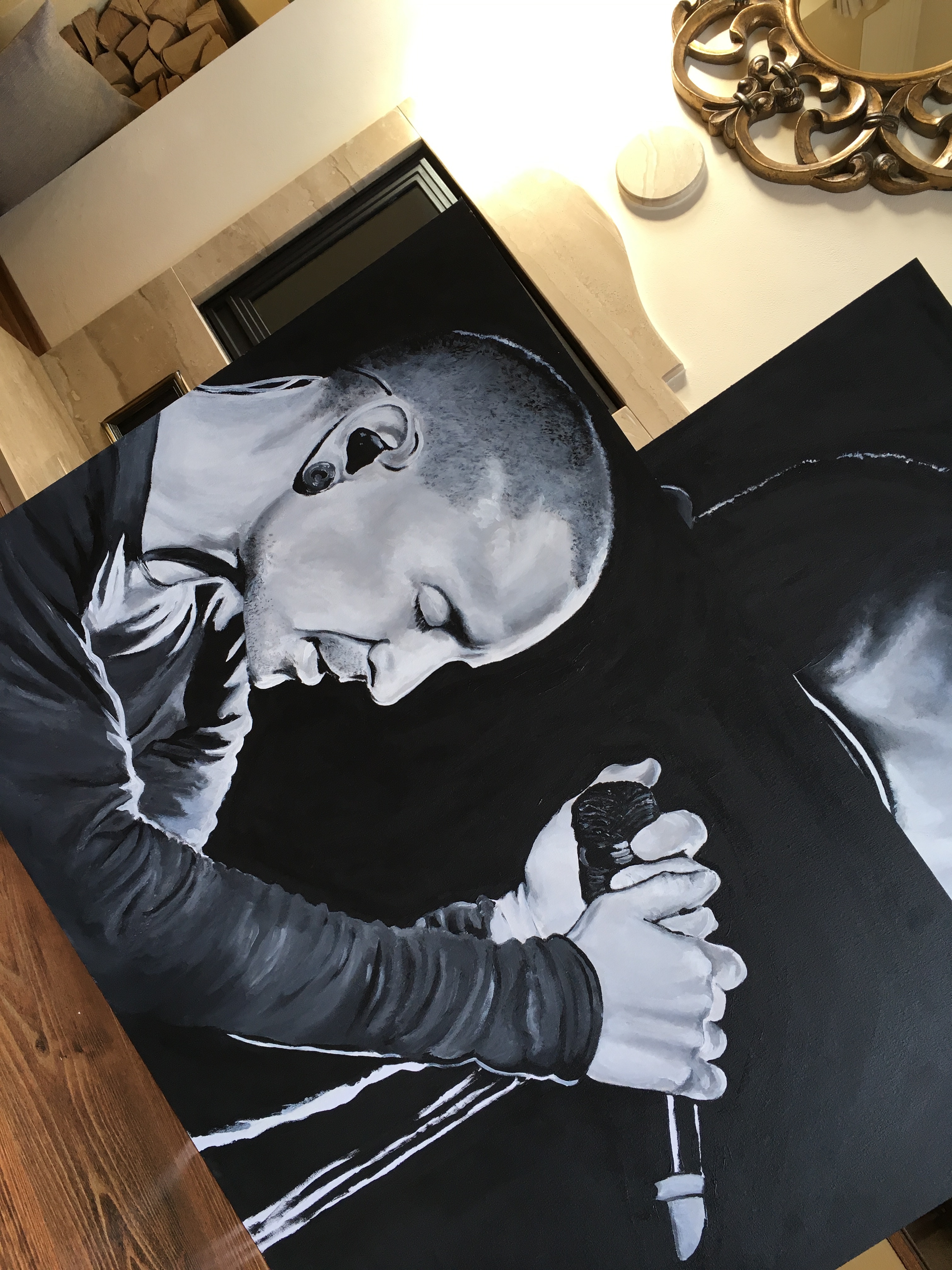 thanks a lot

You can add them to your first topic. I don't see the need to make another one equal.
PD: don't misunderstand me, I like your post, and I just try to keep clean the forum.
good to know, but i had problem with this post, 3 photos was the maximum, i could not upload the fourth
Merged Merged 10 characters
Beautiful artwork of a beautiful man. Thank you for sharing - you are a very talented artist.
do you mean my broken face on the profile picture?

thanks