I reckon you should be fine just going to the site because the link takes you to live nation.
i have my presale code for the tour but its not working on TM is it valid for that site ???
It should work, mine worked fine.
There's a discussion on UK that seems to have answers for the pre-sale LP tour UK **all threads merged here** - #8 by ljhowell
I think I'll eventually get to you, @derek

but we need your help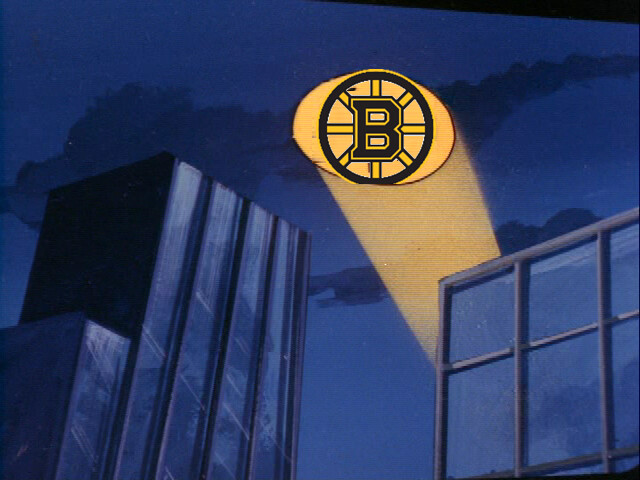 Yeah, there have been about 11 concert related threads today. We only really need a couple of not less.