Yeah it also has the 'packages' as an option on Ticketmaster.
Thanks for the clarity!
Walk away from the VIP stuff. They charge like £500+, but give you a guitar or something if I recall correctly.
Here we go:
One More Light World Tour Experience – £549 per ticket package
• One premium reserved ticket in the front row
• Meet & Greet with LP
• One electric guitar signed by LP
• Backstage tour of the venue with a member of LP's crew
• One limited edition LP soccer scarf
• One More Light World Tour Laminate
• Crowd-free merchandise shopping
• On-site event host
Its the meet and greet part I'm more interested in! Never met them before…
The M&G in short is pretty much a lottery, if you apply you have to be selected, it's not guaranteed that you will meet them.
That's harsh? Surely if you've parted with that kind of money it's a given? And the package details says 'Meet & Greet LP', not meet lottery… This worries me now
For that package specifically IDK, I just meant in general.
Yeah I'd of thought the Lottery side of things is for people with normal tickets. If you're paying £500 odd I'd hope it was guaranteed. If not, someone will be getting an angry letter, haha
Yeah, I'd assume that for that much it is a given. I still think that's a stupid amount of money. I'm going for a bog standard pit ticket.
Only reason Im contemplating it is because I've always said I've wanted to meet them. Don't really get the chance that often! You going O2?
Ah nice! I've seen them a few times through either gigs or festivals but always from a distance, they're amazing live so I'm 100% you'll enjoy it.
The thingie to enter the code will obviously appear tomorrow when the pre sale starts. I'm following the link from the email and it's on Live Nation so dunno. We'll find out tomorrow.
Yeah, the live nation threw me off considering the code so I had to do some digging on TM.
Pre-sale on TM is tomorow 10am so do we just go to TM to purchase and put code in or do we have to click through tickrt link on LP site ?
I reckon you should be fine just going to the site because the link takes you to live nation.
i have my presale code for the tour but its not working on TM is it valid for that site ???
It should work, mine worked fine.
There's a discussion on UK that seems to have answers for the pre-sale LP tour UK **all threads merged here** - #8 by ljhowell
I think I'll eventually get to you, @derek

but we need your help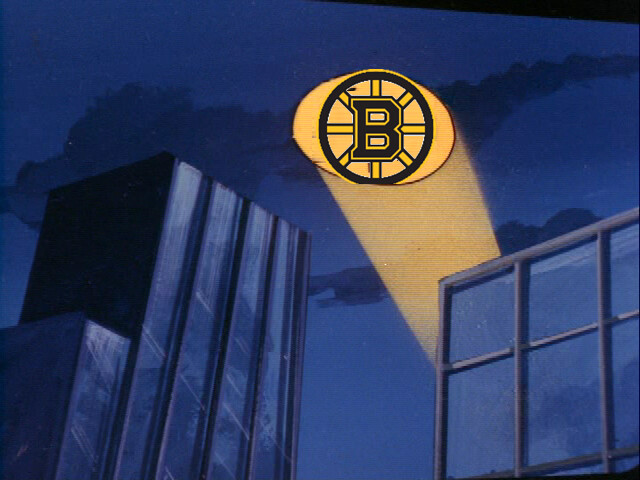 Yeah, there have been about 11 concert related threads today. We only really need a couple of not less.