i can't even go because it cost too much and i'm upset:sweat:

but there is always a other time right


I'm going! I haven't seen LP in 10 years and I haven't seen Mike solo since Fort Minor in '06 so this is gonna be really exciting for me. I was thinking about maybe doing a pre- or post- show hang out at The Globe pub down the block if anyone is interested (and depending on my work schedule… it is a wednesday)
Was hoping for a meet and greet contest for Gramercy, but with him doing the Looney Tunes signing, he probably won't have one which is fine.
Still debating if I want to get resale tickets.
Got my ticket!! Cant wait.


If any1 can't go looking for a ticket thanks
https://linkinpark.com/lpu/contests
GUYS that going there!there's a M&G!


Oh lol…No, I'm not there…

I just saw and posted it here to let people know about it and have the chance to go…

As soon as I saw the message I signed up…doubt if I get picked though
Oh lol I thought it was for all shows

thank you for this! I signed up.
Yaaay!!

happy for you and who's going! And I see you're new here, so welcome!!


Just getting home now and checked my email. I got the MnG for Wednesday's show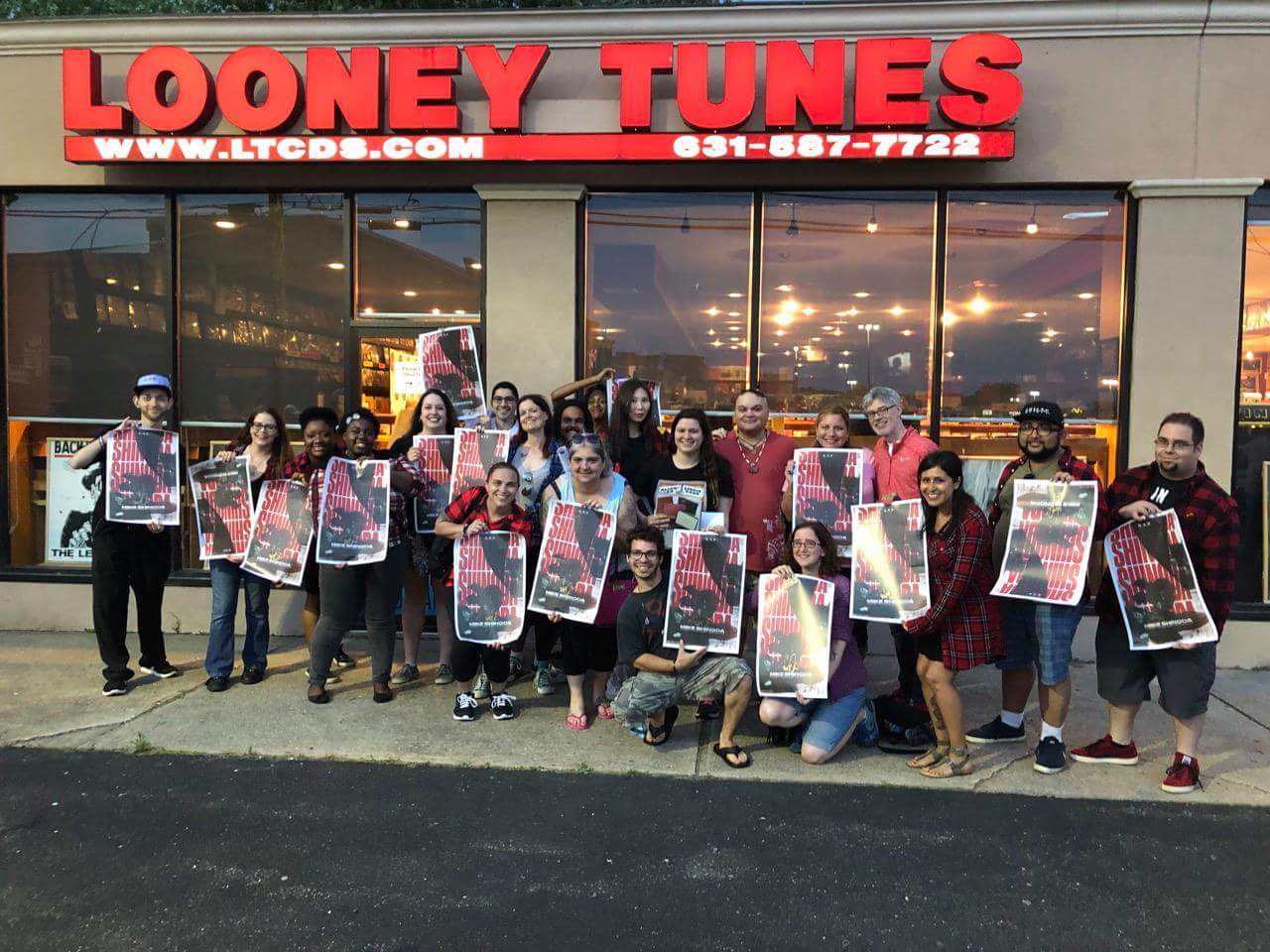 We had a great time at Looney Tunes yesterday. The LPINYC family was 22 strong! We can't wait for Gramercy tomorrow night!
–RS
I had this idea that if I was picked, that I would get a card & have fans sign it congratulating Mike on releasing his debut album. Just to show that NYC love. I will be wearing my official L.P. Street Team shirt (it was a black t-shirt but it's over 16 yrs old and I refuse to part with it) and will be going down the line asking for you guys to sign it w/a one line sentence (the card is not that big, I was tempted to by the congrats grads autograph dog

). Let's show Mike that the tri-state area loves & supports him fully! See ya there and let's having an awesome time tonight, remember if someone falls, you gotta pick them up!

Wow, what a freakin' show. It was so awesome to see some friends that I haven't seen for over 10 years come out for this. It was a really moving night.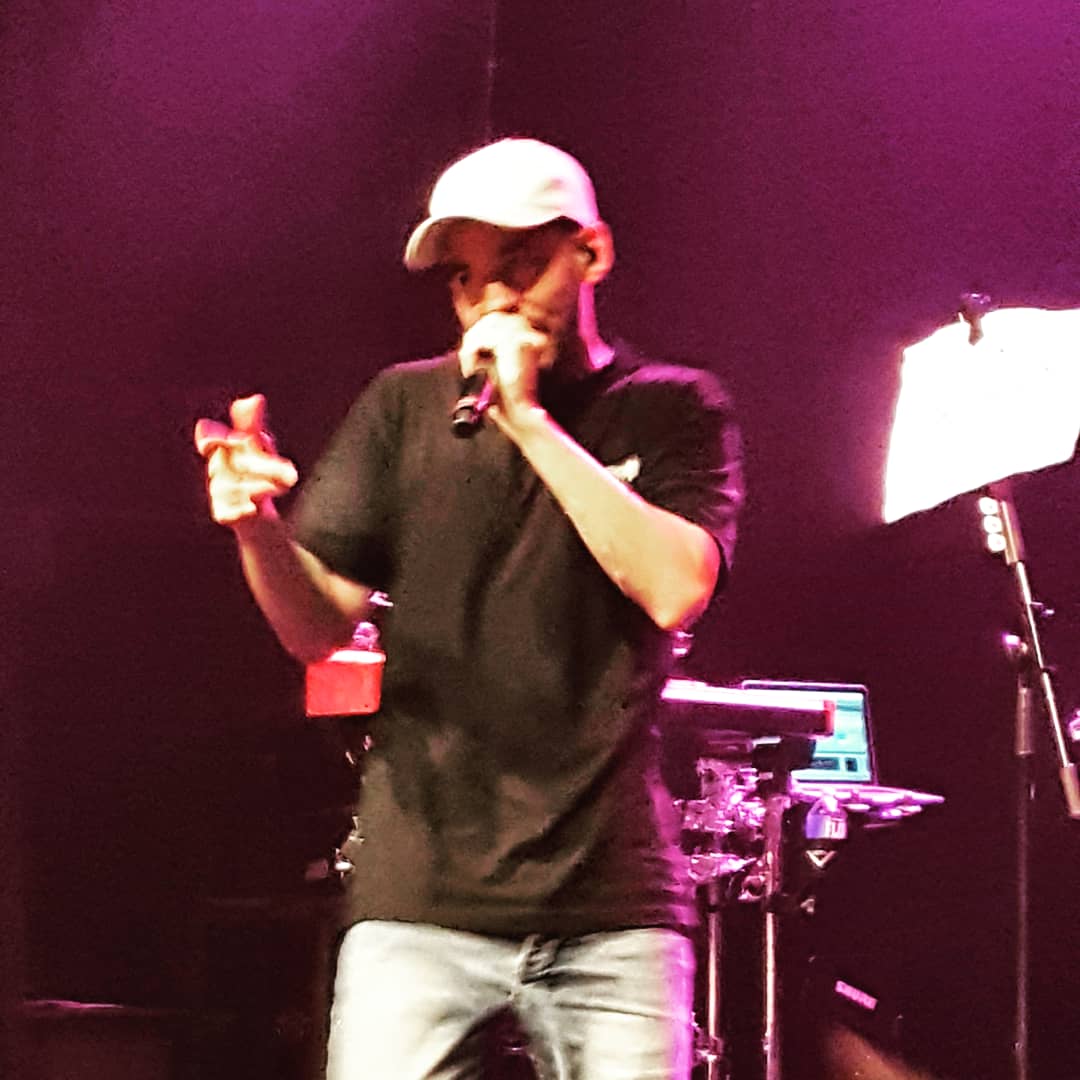 Mike and all of us #MadeChesterProud that night. Thank you Mike for everything
Pics and video I took of Mike's show