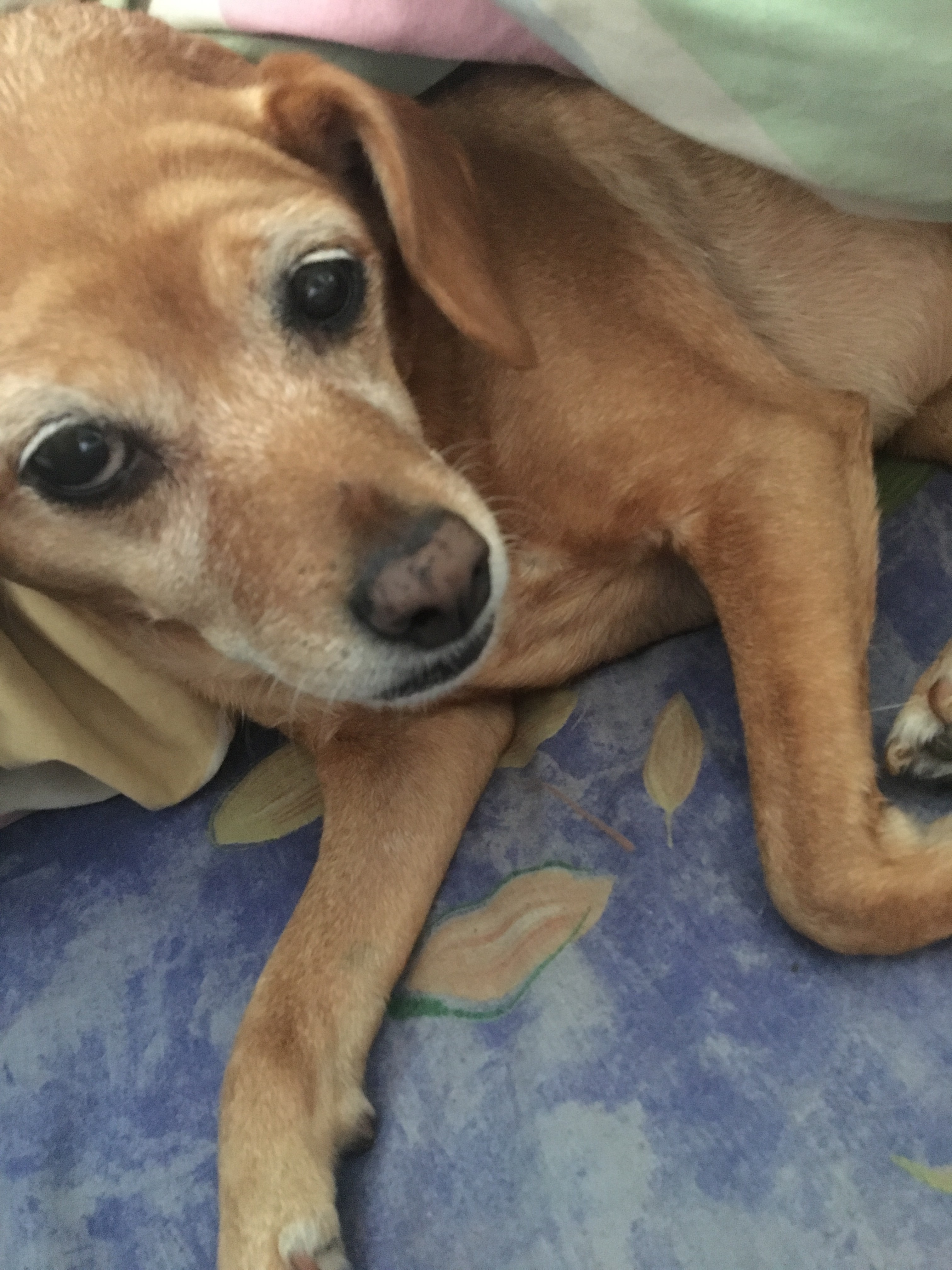 My nushy!!

she wish me from the day that she was born…!
Cats have slaves… yes!!! But I know that in the deepest of their hearts… they love us… but only in the deepest.
For Nick everything is cute

I will never ever forget the pasta worms

Aww look at his eyes so adorable
Yeah…she LOOKS cute… … …

Everyone meet the lazy Mr. Whiskers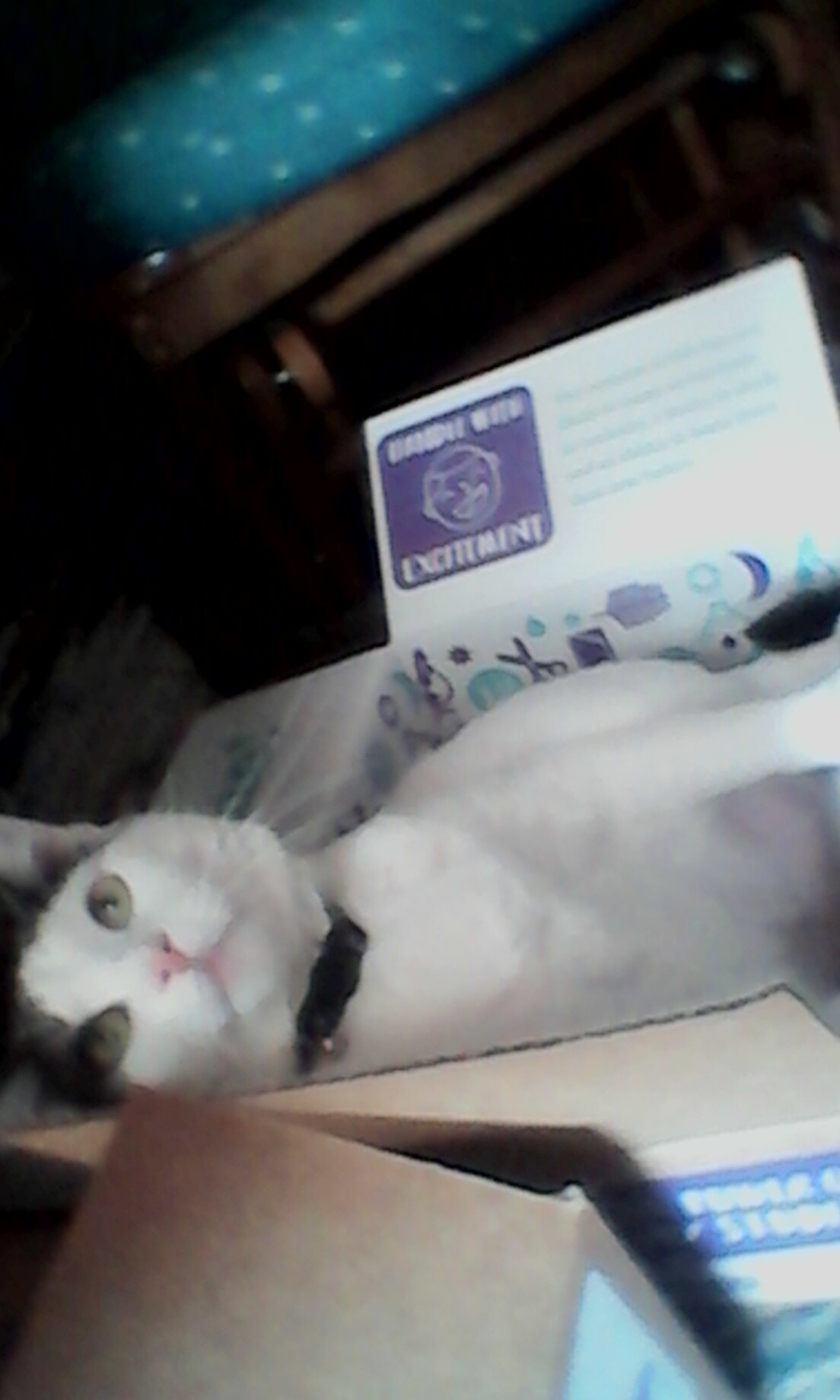 It's funny they prefer boxes than a real good bed



Omg I have soo many pictures of him in boxes and baskets lol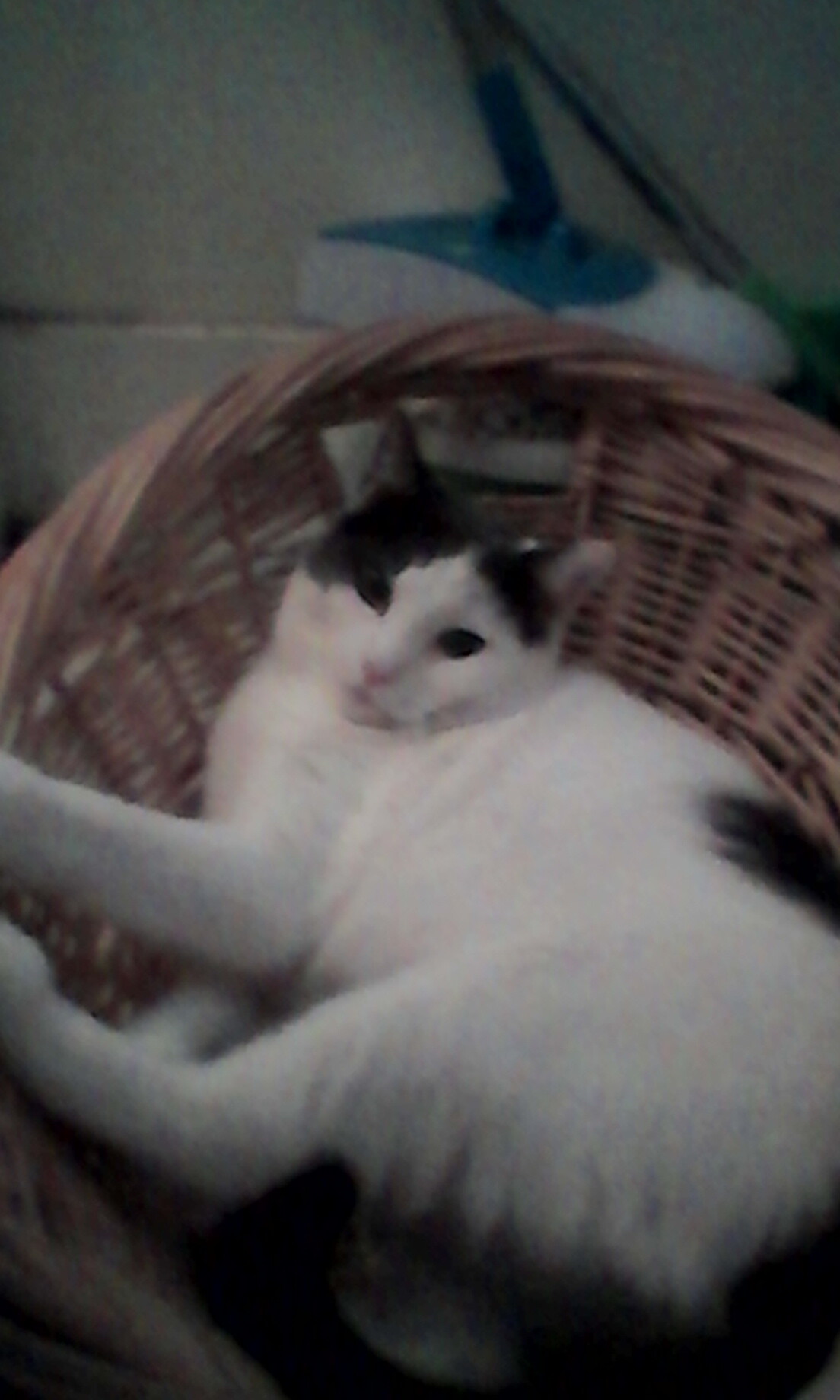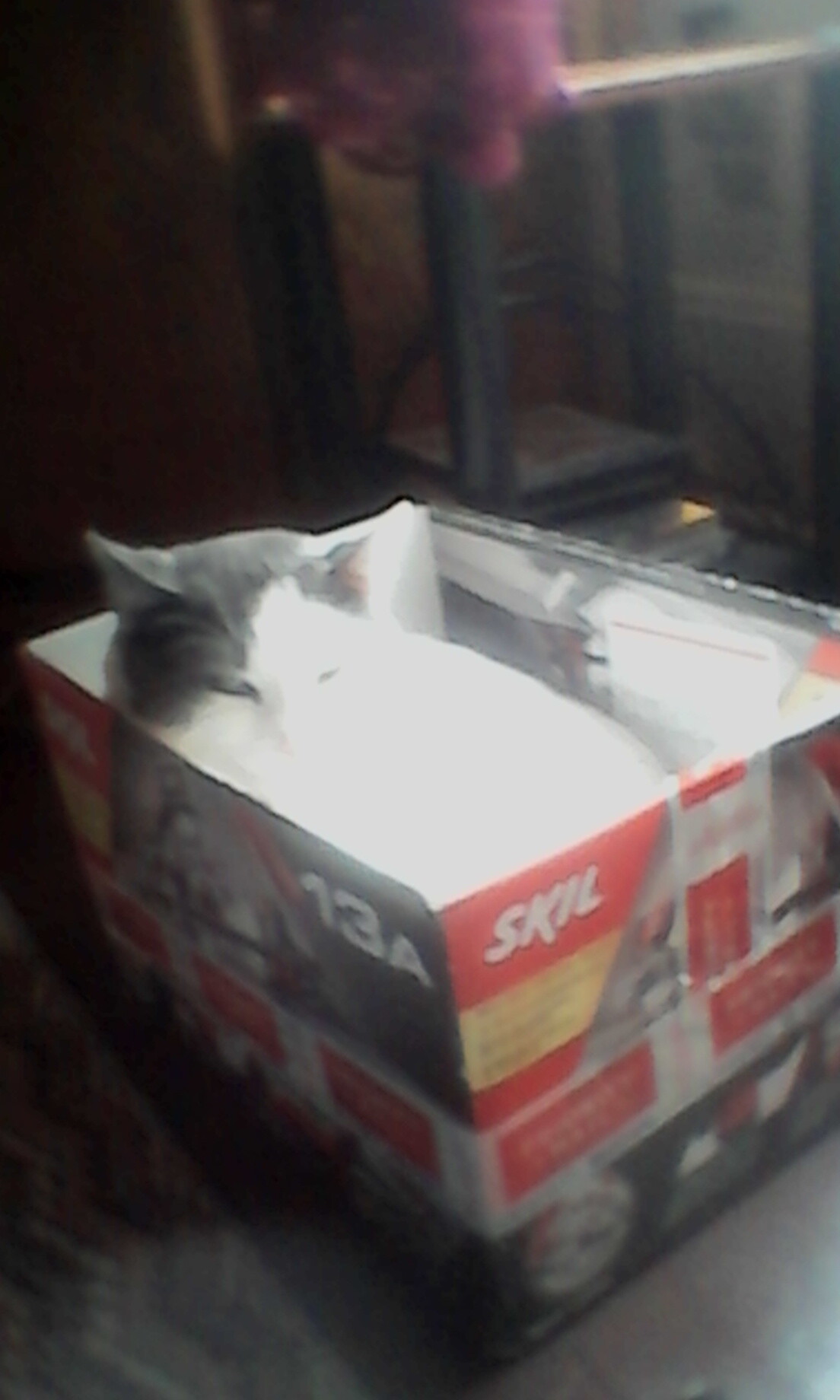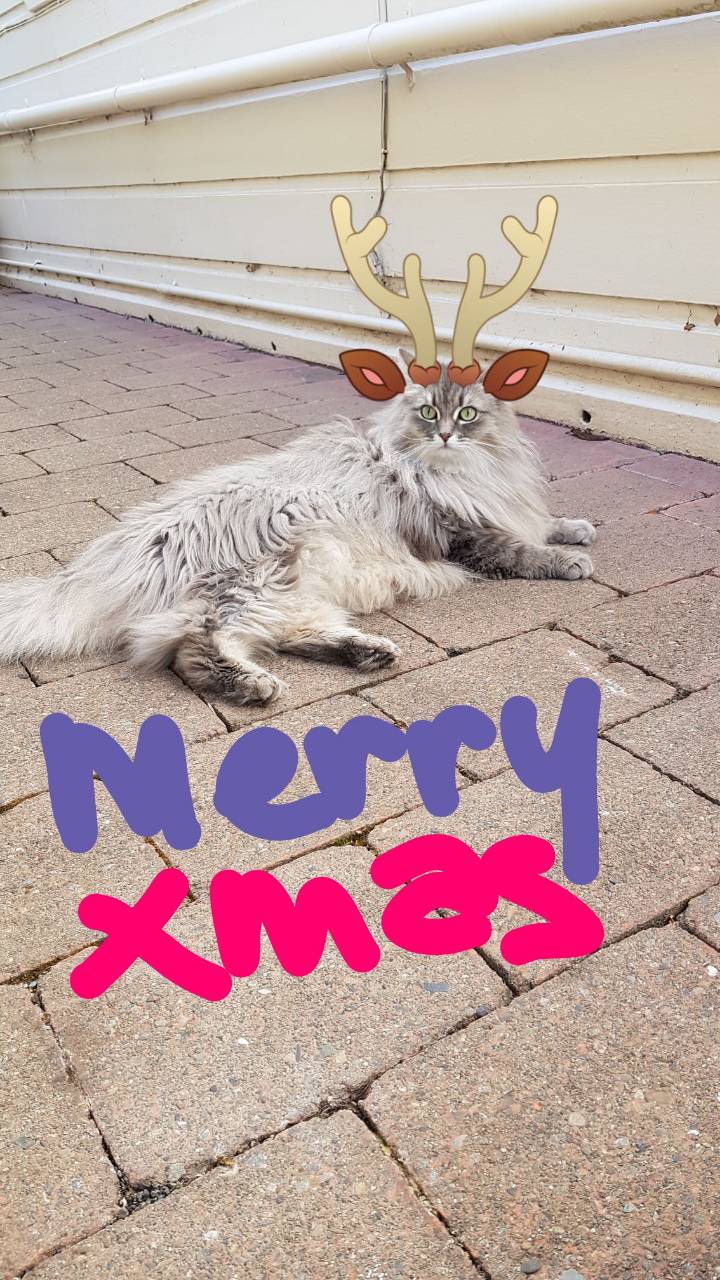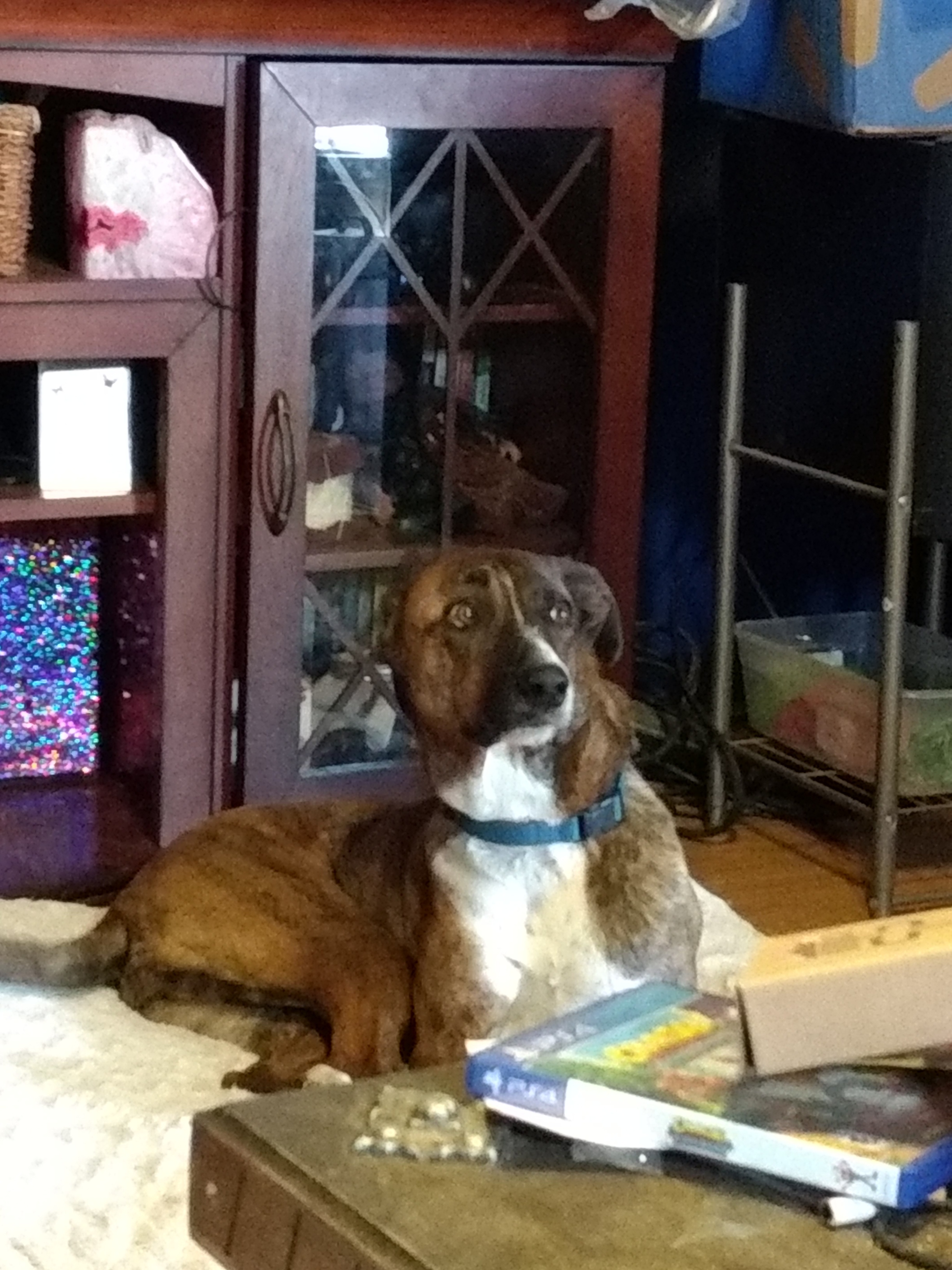 Who me…I have 9 so she was like I didn't do it
That expression


My other dog, Ťapka. Me and my brother had her since we were kids, she is in heaven now

She lived beautiful 17 years!
We've taken these photos as children on a camera with film!

Yep, no digital cameras yet

The last photo was published in a newspaper and won a price!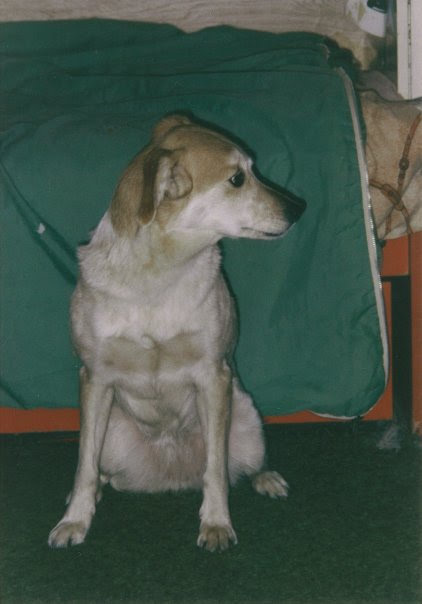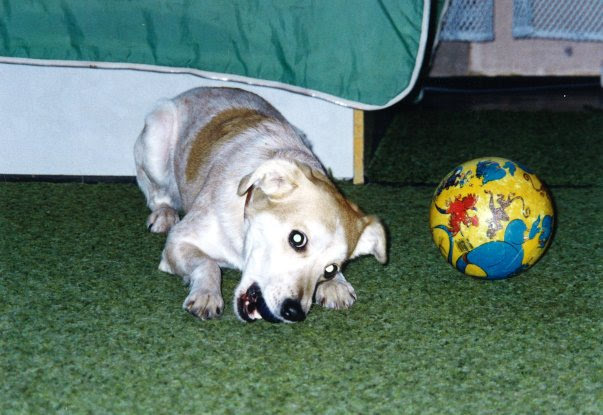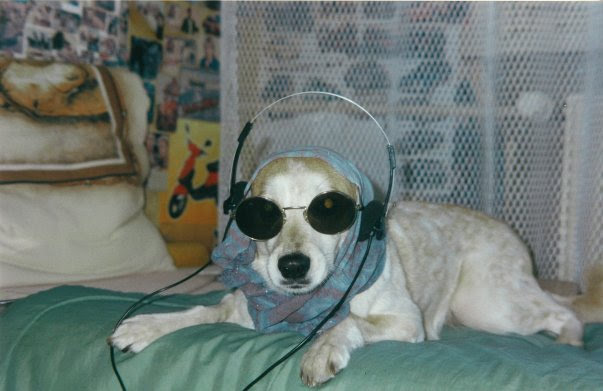 Guys, I'm received some bad news with Callie. She might have lymphoma in her kidneys. So she may need to be put down soon.








I'm sorry to hear that


It's hard having pets knowing you're bound to outlive them