Nostalogia
I am dedicating this thread to our beloved Mr. Bennington. >RESURRECTION-BEYOND THE HORIZON<
Dear fellow LPUers, please share your precious Chester moments you might have felt within The Underground.
Back in 2004, at The Roxy Theater, a moment where Jay-Z was looking at Chester! Can anybody guess the song & the particular lyrical vocals? Hint: OSC-PLASTER

4.Watch LPU8 Chester's Balloon Crawl, DBS "Let Down" Rehearsal, They're a Gas (#LPUTV)
6.Watch LPU4-5 #LPUTV "Chester in Thailand, Part-1,2,3" He went to Thailand after the catastrophe of Tsunami. There is some heart touching stuff right there!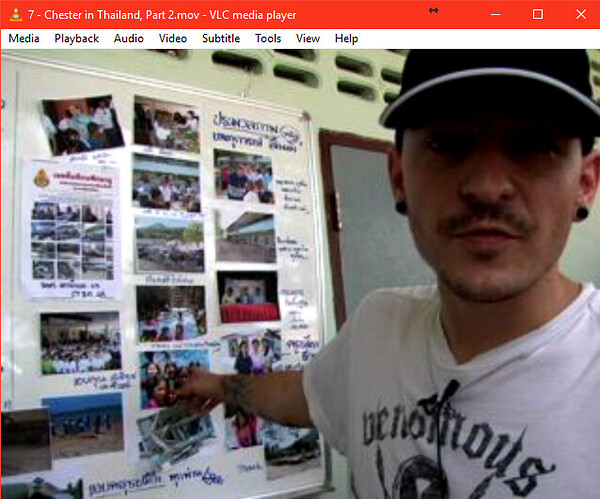 Acoustic Rockstar & Electric Rockstar


Chester & Piano


Can the Man get the 'M' adjustment please?


Vocal Room


Will write lyrics for food


Mike's photo of CB at Laurel


CB & MS faders


Courtesy: LPA


Linkin Park & Indian 'Origins'. Check the photo of Devi Saraswati.
"Saraswati (Sanskrit: सरस्वती, Sarasvatī) is the Hindu goddess of knowledge, music, arts, wisdom, and learning worshipped throughout Nepal and India"
Source: Saraswati - Wikipedia