So Who all is coming to this show…I already ordered my tickets !

meeeeeeeeeeee

Awesome ! Looking forward to meet the LPU gang…hope to be on the front row !!
I moved your thread from "uncategorized" to the category "Mike Shinoda" - and unil now I don't have a ticket- is the show sold out?
Maybe you found a ticket on facebook for regular price. Some users in german fan groups are selling tickets for the original price

I'm looking forward to going to this show from Spain, but I have no one to go with. Don't know if someone is in the same situation.
I know it's is a long shot, but… is anyone going to Offenbach from Cologne and got two spare seats, at least on the way back? We'd love to go, but we can't find a way to get back home after the show.

You live in Cologne? Maybe you find someone in the facebook group - many from the cologne concert are going to offenbach.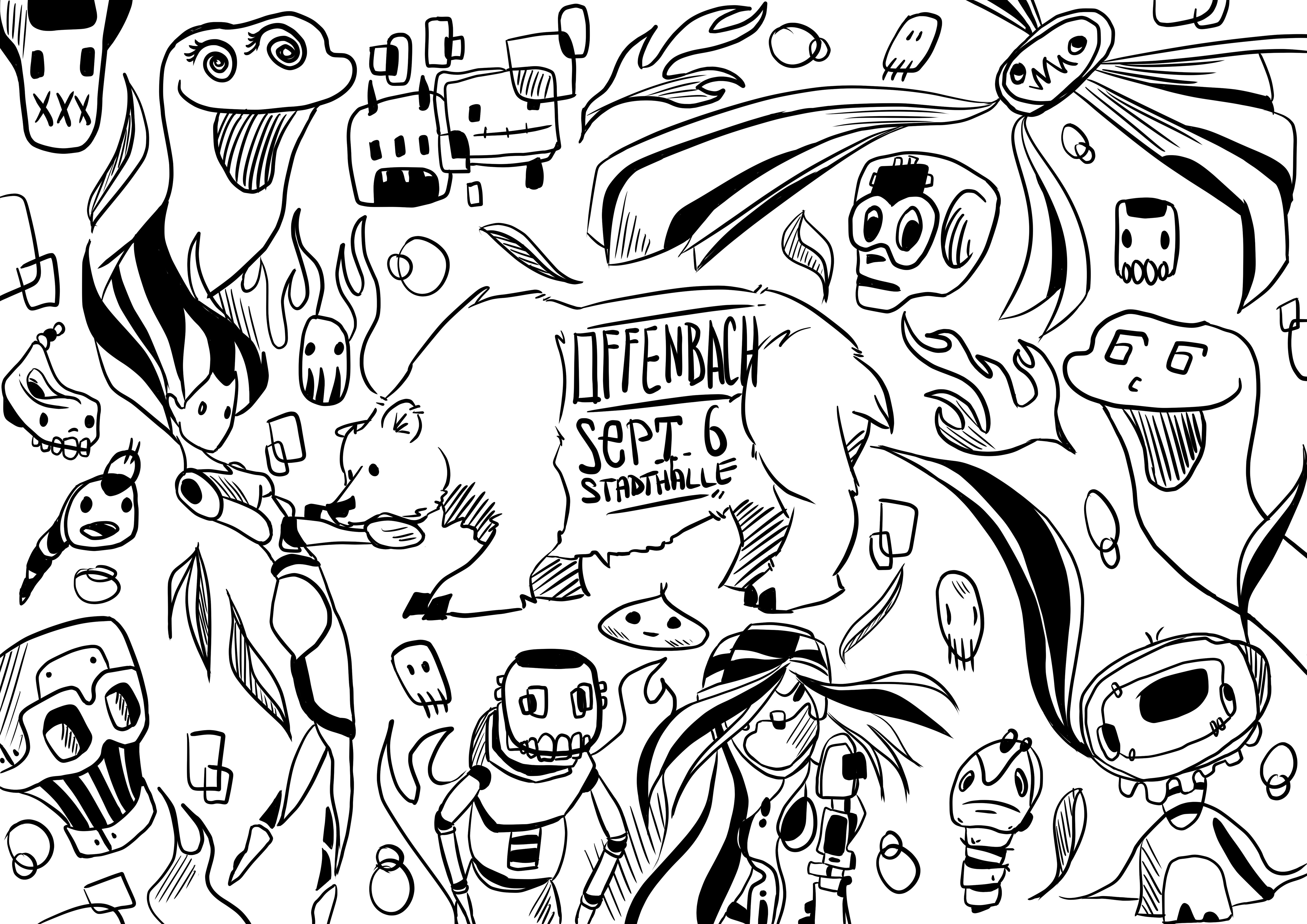 Me

Reunite the Paris Squad

Hello Offenbach-Crew,
We've planed some "actions" for Offenbach too like we did for cologne. Maybe you wanna join us again?

check it out here:
https://www.facebook.com/mikeshinodagermany/posts/291966661583854?comment_id=291990778248109&reply_comment_id=292092941571226&notif_id=1535980289498790&notif_t=feed_comment
Have you found someone? I was in Cologne already and going to Offenbach too now

I speak Spanish cuz I lived there

I'll be in Offenbach too. I can't waiiiiiiiit!

No! Wow and now I think is too late, flights maybe have increased the price too much, going to check it btw. How was Cologne???
Oh no what a shame! Hope you can still make it! Cologne was a blast!!

<3
@DavidZinssler just see Your message now ! Would be Nice ! Did you speak with @OneMoreLight2017 about it ?
It will Rain there on Thursday… Maybe we arrange on our WA group ? It's easier ?
Im not in the Group anymore😅