I know I'm totally third wheeling but this thread has been kind of fun to make awkward


brooo… what do you mean she doesn't know yet?

no means no you know right? She has to agree, you can't just kidnap her


heheheee just teasing buddy, very happy to hear, congrats!

life and particularly this part of life is indeed very weird…
Actually… I don't know about Spider-Man here…


I'm afraid to say something because a part of me thinks he's [spoiler]Playing innocent

[/spoiler] in which case,




But then another part of me makes me wanna go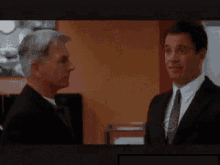 I shall attempt to be a good boy and be quiet from here on out…