Hello guys to be honest…linkin park always make do something like that with my pictures… haha…U like it???
Living Things…2012

Burn it down 2012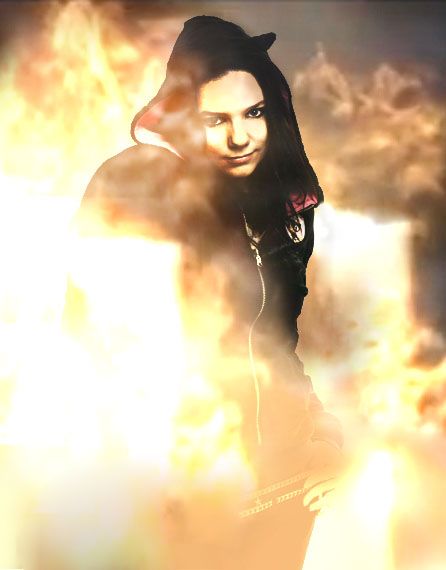 Time for Linkin Park 2011

Leave out all the Rest 2011

The thousend suns 2010

Be a Shinoda Cat 2009

Soldier for life 2009

Crawling 2008
My first Linkin Park Photoshop expierience. XD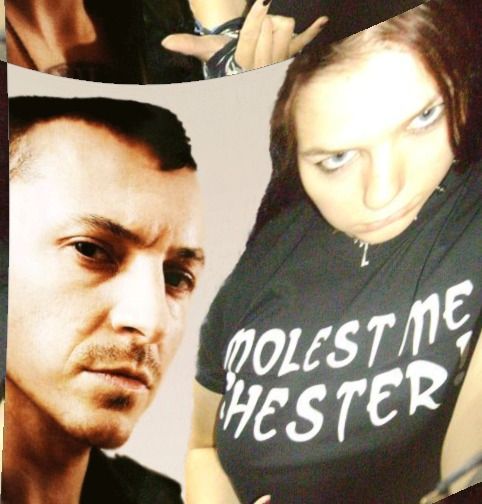 Which one do u like the most?