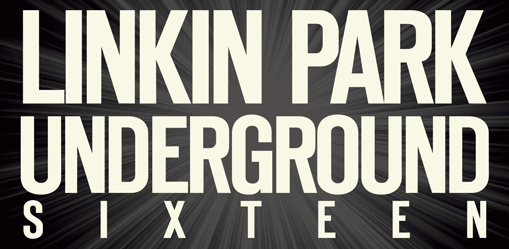 Memberships and merchandise for LP Underground 16 are now available for purchase, and like the last couple of years, there are multiple different tiers.
<b>Click Here to Show Membership Options</b>
Aside from buying another membership, you can also separetely purchase the LPU 16 Laminate + Lanyard for $5.00 and LPU 16 (Digital Download) for $7.00 if you currently have an active membership.
<b>Click Here to See the LPU16 CD Tracklist</b>
New website coming soon!
For more information, visit http://lpunderground.com/
---
##Need Help?
Don't hesitate to ask! Below are some questions I've seen others already ask that might help you.
After purchasing your package, you should receive an email titled "Receipt from Linkin Park". Open this email and there should be a link to see your web receipt. Scroll all the way down to the bottom of this page and there should be a link to your download.
Still don't see it? Make sure you bought the right package. The $10 online membership does not include the digital download, but you are not able to buy the download separately for $7 at https://linkinpark.com/store/music/11401/lpu-16-digital-download.
If you bought this package, you should get an email titled "A special thank you for your recent Linkin Park purchase!" that will give you a coupon to purchase the $10 online membership for free