I hate

Ewww, no! Kendrick and LP with Swift? Ugh, no freaking way!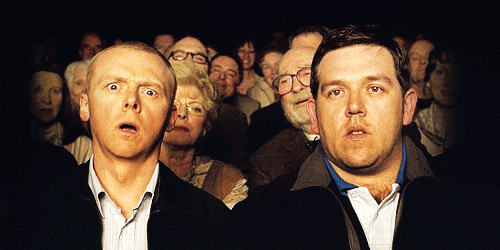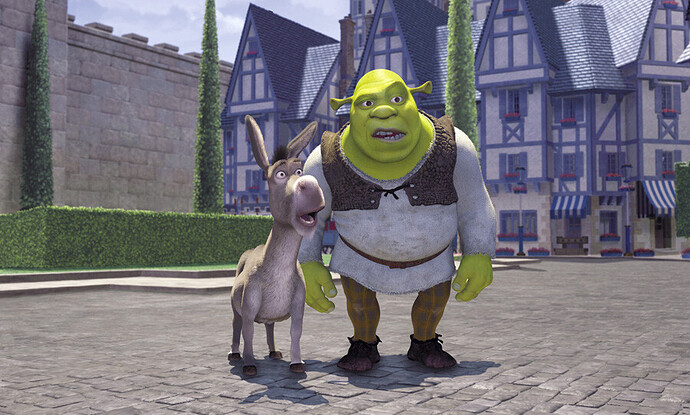 Just NO. TS is amongst my top 5 most hated musical acts. And when it comes to LP's own songs NOBODY replaces Mike and Chaz on vocals. Though I like the fact that you've tried something new.
If I was to mix LP with another artist it would probably be Hollywood Undead or Blacklistt or Red or TFK or Evanescence or OMAM.
@the_termin8r1 mix with Lenny Dee, why not.
I'm not familiar with Lenny Dee (If I'm honest I've never hear of him).
@the_termin8r1. Lenny Dee plays often in Holland but everywhere in the world in fact.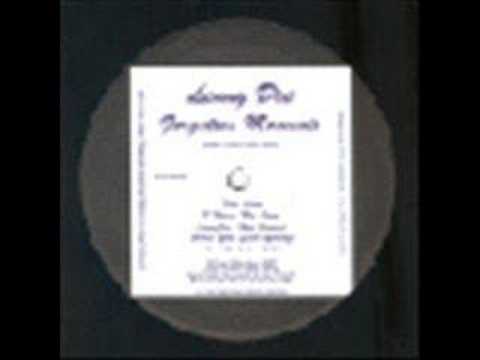 If you want to listen to his style.

Not bad, though this isn't my sort of music. Also the bass beat sounded like the one from the victimized remix on recharged.
That's not bad at all! I mean, sounds so weird yeh but you made a good mashup at the end of the day!!

now fort minor ft kendrick will be good!
I am not a fan of mashups (LP/Jay-Z types are rarities). I like it when a rock/metal band covers a pop/folk song. Something like this: (The song is an official cover, the video is just something you can ignore

)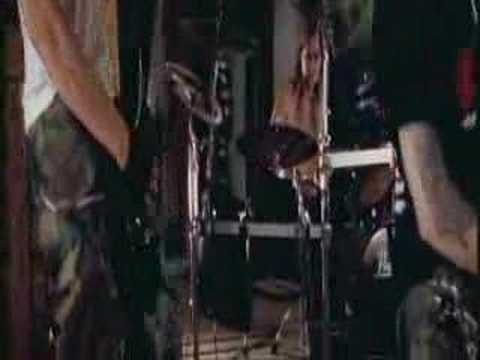 My fav cover of a song at the moment is Red's cover of 'Ordinary world' by Duran Duran. I don't know why but the original just makes me cringe.
Cover:
Original: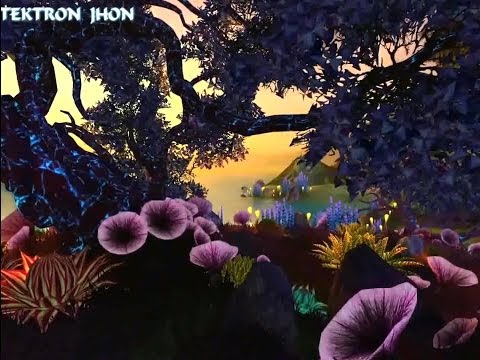 [quote="BigBadBen, post:10, topic:10452, full:true"]
now fort minor ft kendrick will be good!
[/quote] HELL YES!!
Actually, now that I think of it, Hollywood Undead and LP have been mixed. The second remix of 'All for nothing' on Viscera uses the main tune from 'Undead' by HU.