I'm in the country so the connection is pretty fucking far from ok
loool lmao
only 9 to go
laughing
Rear
(I say I win on technicality since I was the last one with a WORD!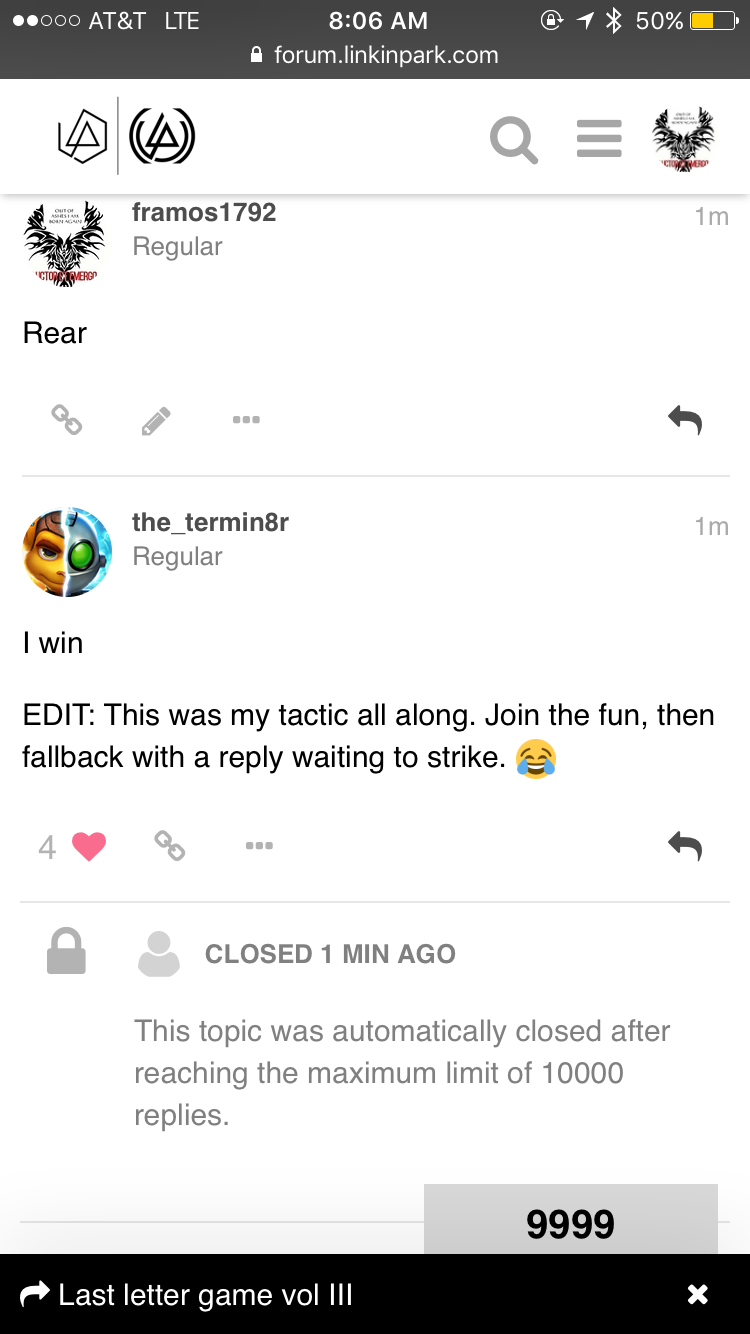 YOU CAMMMMPERRRRR @the_termin8r


Edit: after having gone to the replay of that final sequence, it appears that @Lilyope had indeed asked me to write "rabbits" in response to my word "rear" therefore she got the last word in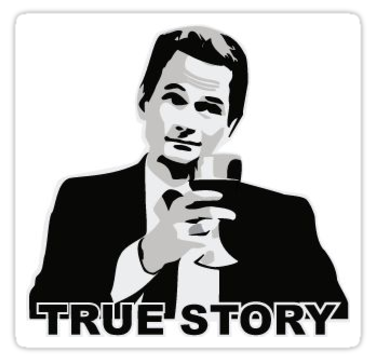 we have the official winner!

I win
EDIT: This was my tactic all along. Join the fun, then fallback with a reply waiting to strike.

This topic was automatically closed after reaching the maximum limit of 10000 replies.