Here we go again lmaoooo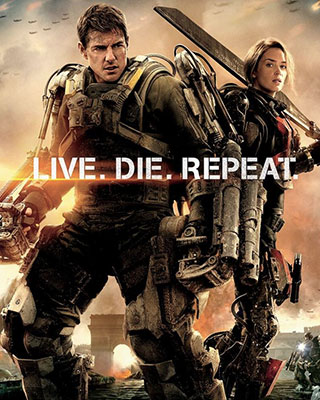 Tomb
Beloved ( yaaaaay!!!


)
Delete ( it took us about 5 months lmao)
eraser



sooo nice
Righteous (gtg

: have fun!)
savior ( yeah and thanx for the fun

)
Going too!

Revenge
Escape ( bye dear

cya- and it was great

)
Especially ( gave a great time and it was really fun that you joined us this afternoon)
When will this one die?
Yeah.
Hurray
And I missed it boo
Ya.
I give 2 months to this one.
Again (I say sometime in July or August)
Near.
Let's see how much this one can hold on.
Aniversary (challenge accepted)
Yell (first one died in 5 years, second — 5 months. This will in 5 weeks if the number will increase the same lol)
Lurk.
(And the Vol. IV in 5 days(?))