How many LPUers are there from Italy?

let's see!
Me!!



Nice to meet you here btw

Io sonó italiano también


Youuuu cheater…



well if you're my nana and Dory is my mahdre and you both have Italian then I must be too

I'm bataliano!




Bataliano is perfect definition for you…


Now I'm afraid that Bataliano actually means something






it doesn't mean anything in Italian… It means something just for the two of us here…



Okay so I am safe



There's something very wrong with me…but I'm safe




same here…lol

Also… sorry @laisa92 for the chat here… we stop now…

Yes, I am sorry too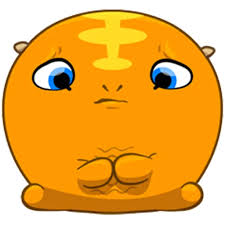 I just wanted to say hello

Don't worry, you're funny






Three

We just said we are crashing @laisa92's thread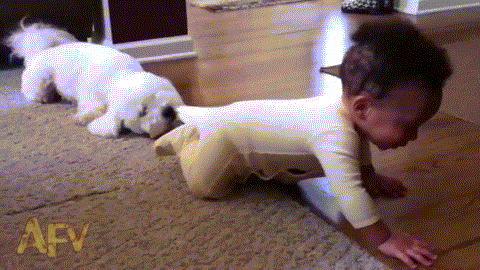 Let's go! Órale! I'm batalian but your Guatemalish, out, out!

Sorry for the off topic.
I'm already out, you chicken

Actually, I just have been wanting to use that gif because I think it's awesome

it was a good opportunity to use it


Jajaja no in this topic jajaja
Sorry @laisa92 some soldiers (like us) are a bit crazy

welcome to the forum and we hope you don't get scared of us and our craziness

we're like this usually.
Speak for yourself!

I'm a perfectly civilized gentleman


look at me little wings here


Anyway, yeah Jordan is going to kick our ass again if we don't watch it

I'm just giddy being back

liar onion jajaja Maybe. @lpfan61 can affirmative or deny it.