Dears,
I'm completely new here and to be honest for now I just have one really big issue…
I can't find any explanation of a tattoo Chester has on his right elbow.
I would like to have an interpretation of it on my elbow as well, but before I would like to learn what it meant to him… I can't describe, why it is important to me, but till last week I was a fan, which interacts completely offline (no WhatsApp, social media, no LPU) because till July - as you all know - they/he were there for me and it was like an old relationship in which it is clear that the other part is there, but now … well … the part is more or less gone. But I would like to keep a part of CB with me.
So I took the way to Twitter, where I tried to ask Talinda, but of course she has much other priorities than to reply on my request… On Google mostly all Tattoos are explained and described by anyone, but both tattoos (left and right elbow) I can't find… So it feels a little bit like the last option of help for me to ask the community of LPU…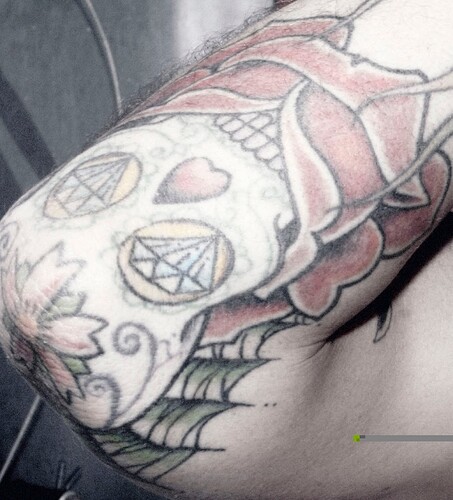 Really appreciate your answers and hope to find a well description…
Bjoern