Hi Soldiers!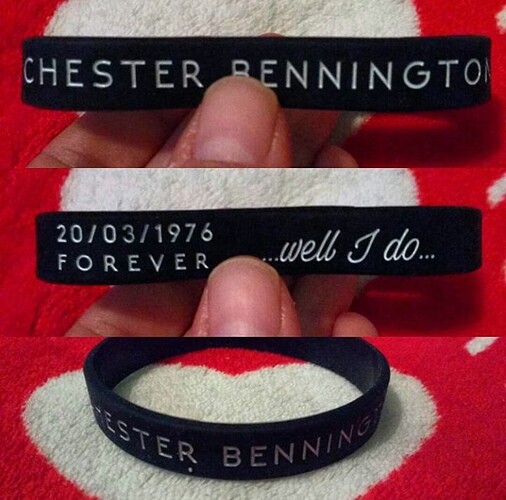 We have now started to Ship these in the UK, money is used to ship and go to Music Relief, these were made by a fellow soldier who is now producing these all over the world

This is all none profit. Money we gather is used exclusively to produce and ship bracelets to you. Any extra money will be donated to "Music For Relief".
We also ship all over the world!
Please message me for orders and more information