Same to you, hang in there

@framos1792 and
drink Valeriana


@anna834 @framos1792 one eye here, one eye there.
It's called exotropia

Hugs.
You know, a hug or…something could have the same effect as valeriana







To you too.
Nothing new.
And what's up on your side?

Gucci Gang chiefs. Hows everybody doing?

uhmm umm no no it's just that aunt hugs are aunt hugs


Maybe



See auntie Anna, you hang me out to dry then wonder why I didn't see yours


Hang you out to dry? You must have mistake Annas. Or aunties
The usual tending. Arguing with my dog and losing my voice.
Not funny. I know.
And you?
@framos1792 what did you expect, the place without age and you. …
And maybe @anomalia is the best hug you ever get

Just working. It looks like someone has been placing spam links around the forum these last few days, so I had also gone and flagged all his posts. Hopefully they will get deleted soon.
Oh!
Good you saw!

You meen clean of the mentioned scum

Shoot. Can't.


I'm not the aunt here.
…
(Sorry. That was mean. Yell when it is to much

)
Who then? A bad stepmother? (I can be mean as well but only with the people I like)


I wish!

(not really )
But I am an aunt.
Just not from batmouse but from ET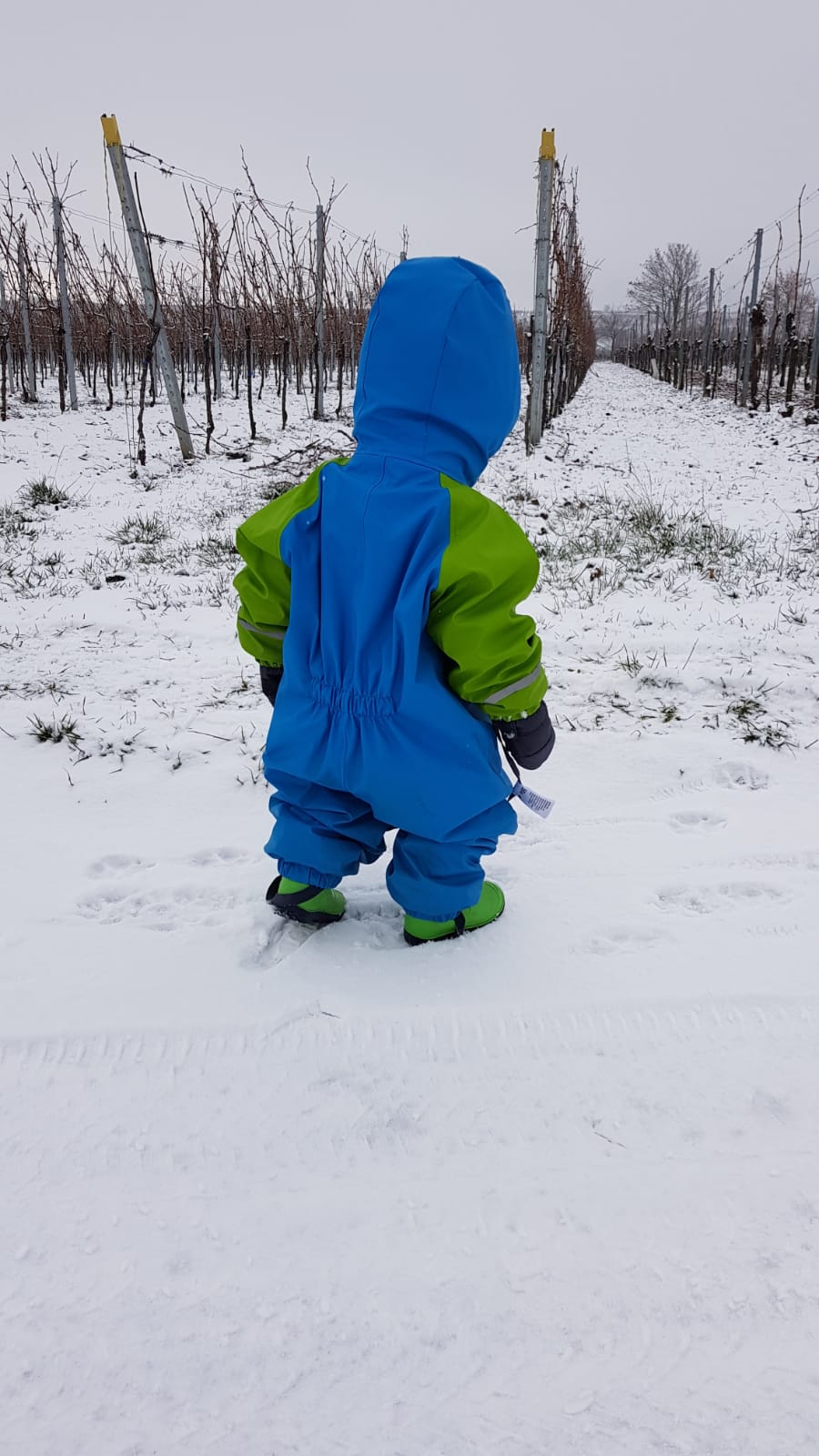 Yeah! @justinkilmer
I love your first two!
But maybe not in pink.
You get a book, me a Tee!
Let us change places. …
Jeez, that's right, you wrote a book. Is it published yet? And where can I get it?