I wish I could have one

Now I want the real hamster, had to consulting this with my cat lol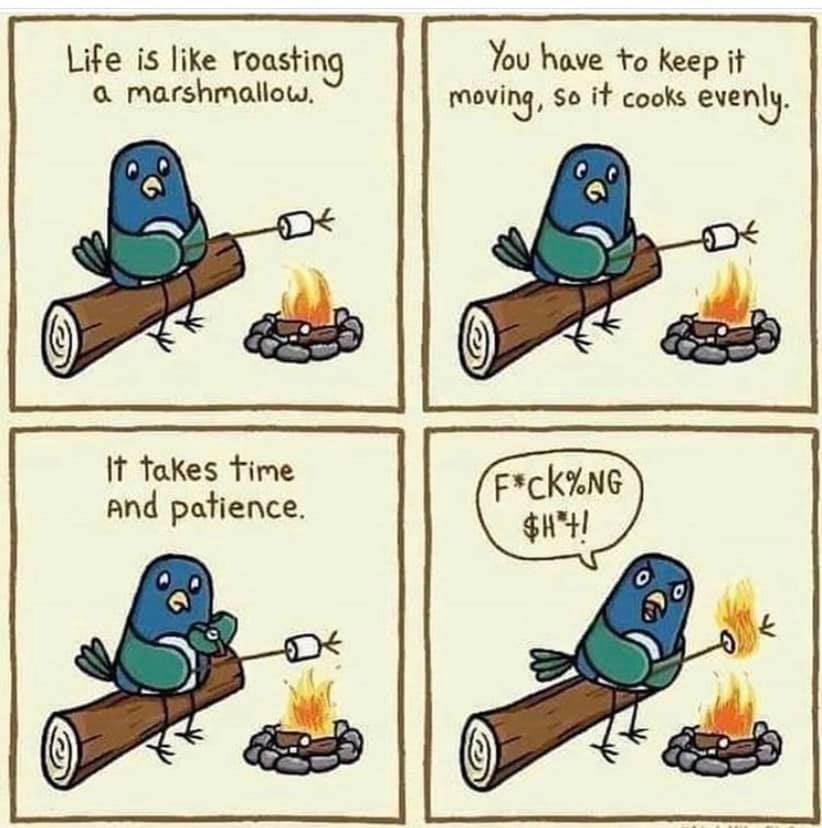 Techinically the last one is 'and' not 'or'
This collaboration's a few years old, but it fits well in this thread.




It was only a matter of time

And I thought I lived under a rock. LOL
My fav one though is the last one.
Kanye Wast did a song with Paul McCartney and people on Twitter as asking who Paul McCartney is and now I understand domestic terrorism.
https://m.facebook.com/story.php?story_fbid=2353823024656400&id=110913148947410
New challenge for the bottle bottom sever fellas
@the_termin8r @framos1792 …


That's got to be some loose cap. How can I kick my bottles open when I occasionally struggle to open them by hand when they're not even factory sealed?
I think so too.
Or the bottle is drilled in.
… wouldn't work then neither.

Coming up with a theory is the start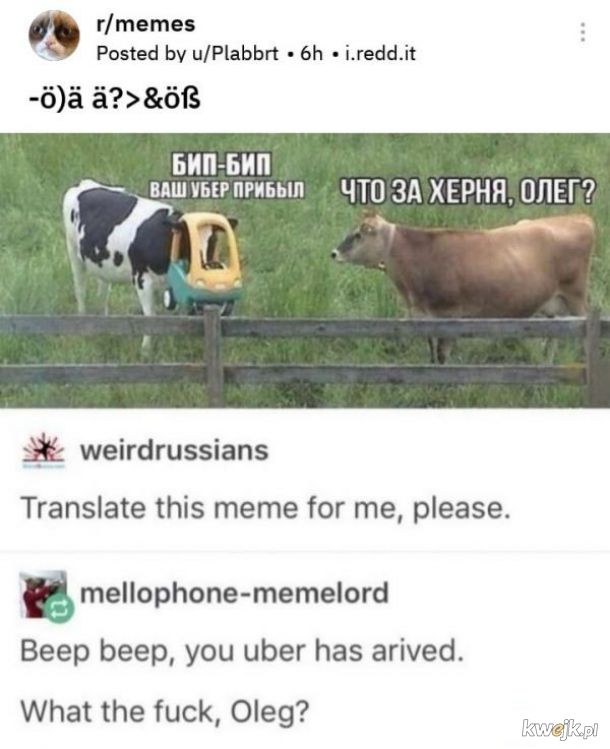 People are dumb


Is Twatter the place where punctuation goes to die?