Joe was in India recently. He was there to shoot a documentary. @Honey8 I've been to Delhi and got really excited seeing the places he has been, so I thought you would be too. This is what he was upto:

There's an article about that, too.
Mr Hahn, I hardly recognize you.
Yes he's slim! So is this some kind of talent show?
Seems like it. He is a judge and apparently the judges have to choose the talented musicians and make a band out of them (if I understood correctly)
Also, the whole panel interview with Joe. His part is in English. I had to forward a lot just for his part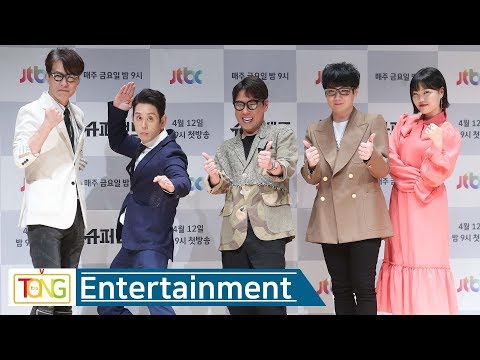 Thanks! Never expected him to be part of such a show lol
New interview. He talks a bit about LP
I just realized how shady this website looks


I clicked on it and I think it's fine
@anngelenee ,post above is Joe interview

Thanks!

Joe's exhibition will be called Carry On
EDIT:
You're right! Thanks @anomalia! I should have just put the name of his exhibition, like this
I think he talked about this in the interview above

I just saw Joe's insta story, I wish I could have one of the photos on my wall

Same! I hope we will get a vhance to see it also in Europe and elsewhere

If you have a few minutes to spare. This video is incredible.
@LP13413 they are great! Why such music projects/musicians are not heard of worldwide?
He also went around drawing on OML CD's and placing them