Papercut looks like its heading for another win…
I don't know if I have to feel "guilty" to choose one or another…and we're at the beginning…

you ace @acemasters … it's your fault!


jk
Ookay!! I'll come Everyday to vote


So I'm not alone lol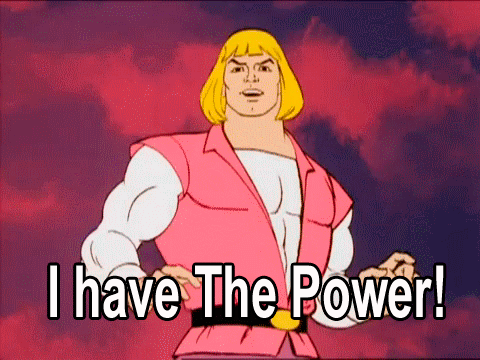 How is papercut doing so well? For me it's probably one of my least fav songs from the album.
I would like to rephrase Slipknot
People's taste =

unless you love OSC.
No fighting. It was a joke.
For me the final part of the song is great ('the suuun') and the song is even better live, love the special Chester&Mike symbiosis here. And I think I have kind of a special relation to the song, I don't know why

If we are going in order, I think Papercut will remain a winner for A LONG time

I don't think anything in Hybrid Theory will beat it on popularity grounds. I predict the song to knock-out papercut will be Breaking the Habit… (perhaps High Voltage if we are doing extended album songs?)
Omg I missed the first round

I think In The End will knock it out
And don't forget twists are coming mwahahaha
Are you kidding me? Again?
I agreee with you!


mee too! don't worry we have many others left!


Yea… that willl be tough one!
Oh lol… when was the last time?

The sun goes down for all Papercut opponents

Ite it doesn't even matter