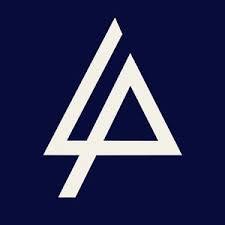 Hey there I'm not from the Philippines but I'm Filipino welcome to lpu
Awesome! Hello there Anne

What part of the Philippines you from
Im from Cavite near Manila City

That's cool my family is from manila
I never been to the Philippines before we might go next year
That's great! You will love it.
You really a fan of Linkin Park huh.
Yeah I love them ever since hybrid theory how bout you how long have you been a fan?
Its like 5 years… but i think it will be forever …

Did you go to their concert yet? did you get to go to the meet and greet did you meet them yet?
Not yet

My last concert Was 2003 I meet them once they don't go to San Francisco anymore after that
Awesome! By the way, how old are you?
I'm 31 how old are you your a youngster I bet lol
That's so young lol I remember when I was 19 your not even 21 yet lol have you been clubbing in the Philippines yet?
Nah, I'm too busy for my work

I heard the club's there are pretty fun you should try it with your friends someday lol